Asian Australian Zoey Ka shares her personal journey and struggles with mental health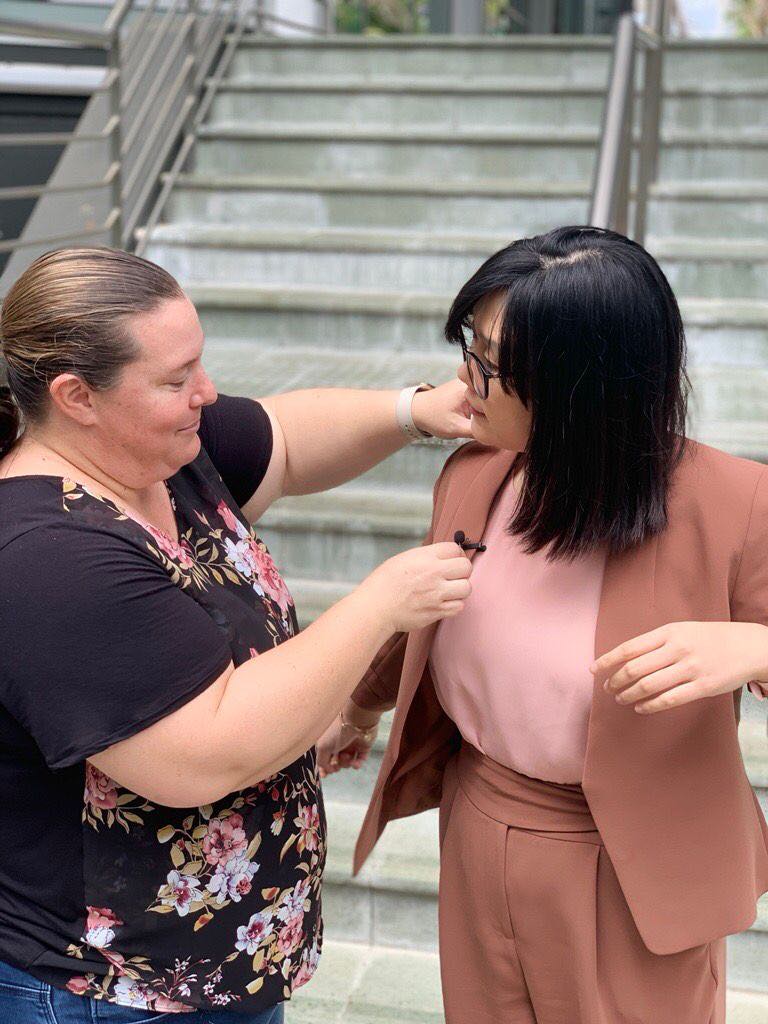 First published on Being Asian Australian Editorial.
Zoey Ka shares her journey and her mental health challenges, from denial to acceptance, using her lived experience to raise awareness for Asian Australian mental health.
Zoey is an Asian Australian who was raised in Hong Kong from the age of two to seven. Her caretaker was an old lady who took care of her and two other young girls who were sisters so her single mother could work to make ends meet. During those years, she was starved, bullied and abused. It was also then that she learnt to survive by people-pleasing, which she now knows was a trauma response (fawning).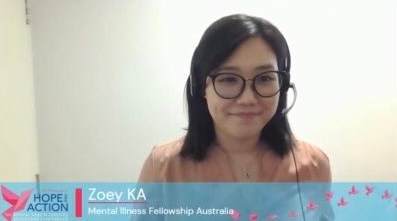 "Fawn types seek safety by merging with the wishes, needs and demands of others. They act as if they unconsciously believe that the price of admission to any relationship is the forfeiture of all their needs, rights, preferences and boundaries."

–Pete Walker, "The 4Fs: A Trauma Typology in Complex Trauma"
She returned to Australia to live with her extended family on the Northern Beaches of Sydney and attempted to embrace her new identity as an Australian-born Chinese. What she didn't know were the challenges that came with being an Australian caught between cultures and what it can do to a person's psyche.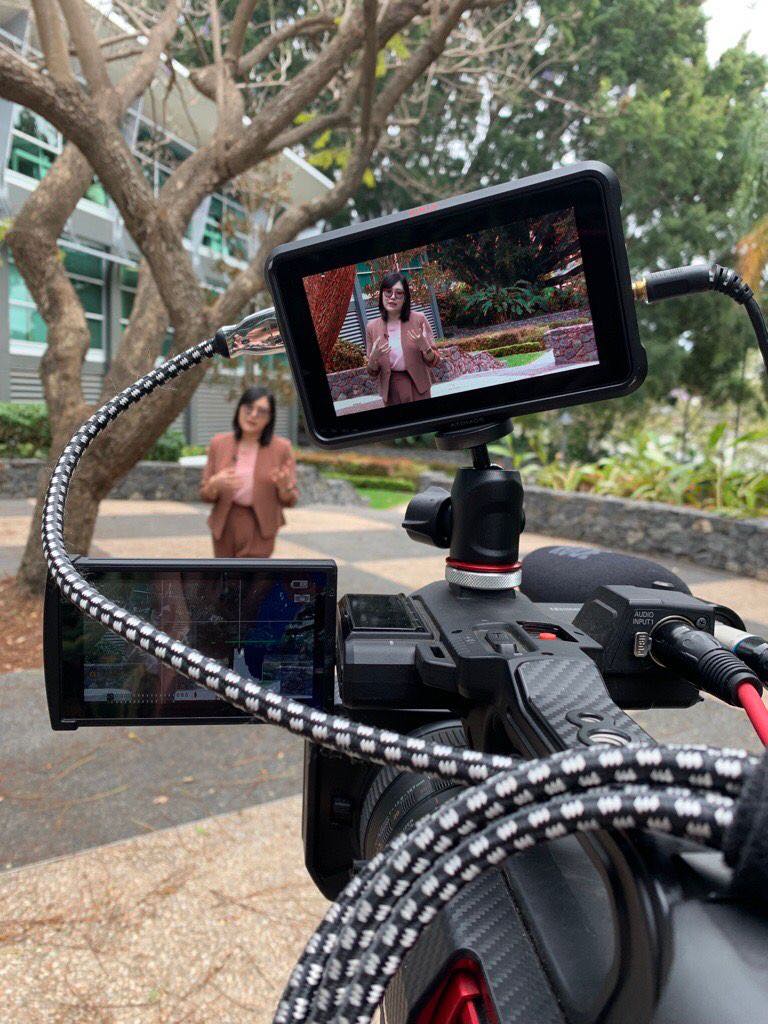 There are many advantages for people who are bicultural or multicultural, such as having varied social networks, higher cultural awareness or a greater propensity for being flexible and creative. One of the downsides, however, is experiencing the upbringing as the collision of multiple worlds and facing backlash for stepping away from what is considered the norm in their family and culture.
Zoey moved from relative to relative and had gone to six schools by the time she was 17. She just couldn't fit in anywhere. Everyone around her, whether it was within her own extended family or at school, had parents except her. She didn't feel like she belonged in a family context, nor did she belong in any of the cultures. As she attempted to find different friend circles, she was not "white enough … Hong Konger enough … Chinese enough". She became a troubled teenager who was bulimic, self-harmed and engaged in dangerous and risky behaviours to the extreme.
At 16, she attempted to take her own life for the first time, and it wasn't the last. She was diagnosed with depression and anxiety, and she was ostracized more than ever by her relatives and her social groups. She'd never felt more alone. Fast forward several years, she became a single mother with postnatal depression. But for the first time in her life, she wanted to live because she had her daughter to live for.
Zoey struggled with her mental health and knew that she had to heal herself to be a good loving mother. She sought help from professionals and went through a host of therapies and medications, all the while studying full-time and completing her degree in Business Administration whilst working two jobs, and looking after her grandmother. She started coaching and helped graduates and early career professionals and also finished a Graduate Certificate in Global Project Management.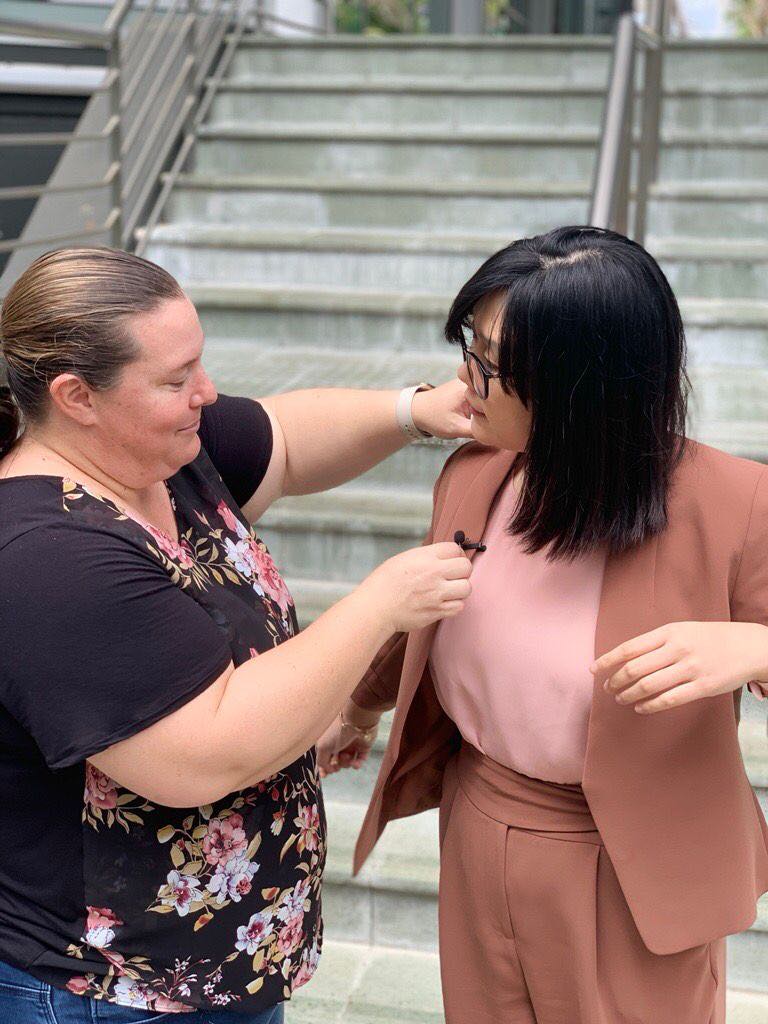 With the support of her loved ones and professionals, she is learning to own her voice, her story and her personal journey of recovery. She recognised that no one is beyond saving, no one is broken or beyond help, including her.
In 2021, she relocated to Brisbane to start at a non-profit named Mental Illness Fellowship of Australia to work on a Lived Experience project now called the Finding North Network. It was her first encounter with the term "Lived Experience".
In the lived experience movement we define 'lived experience' as mental health challenges that have caused life as we knew it to change so significantly we have to reimagine and redefine ourselves, our place in the world and our future plans … Importantly, it's about learning how to use those experiences in a way that's useful to other people.

Byrne, L & Wykes, T
As the Project Lead for Finding North Network, Zoey runs an online network for people to share their experiences, discuss ideas, and develop their voice in speaking to Australia's issues surrounding mental health.As an Asian Australian who struggles with stoicism, internalized racism and intergenerational trauma, all of which played a role in her mental health journey, she recognizes the beauty and pain living between distinct cultures. Zoey hopes to raise awareness in the Asian Australian community about lived experience and to let those who are struggling know that they are not alone. If anyone feels that they've had to tread carefully about whether to talk about their mental health story or how they describe it, she wants you to join her in breaking the silence.
If you would like to connect and chat with Zoey more about the lived experience of being an Asian Australian, her lifelong mental health journey or her work at Finding North Network, please contact her at zoey.ka@mifa.org.au or https://www.linkedin.com/in/zoeyka