Understanding Eating Disorders Webinar for carers *May 2023*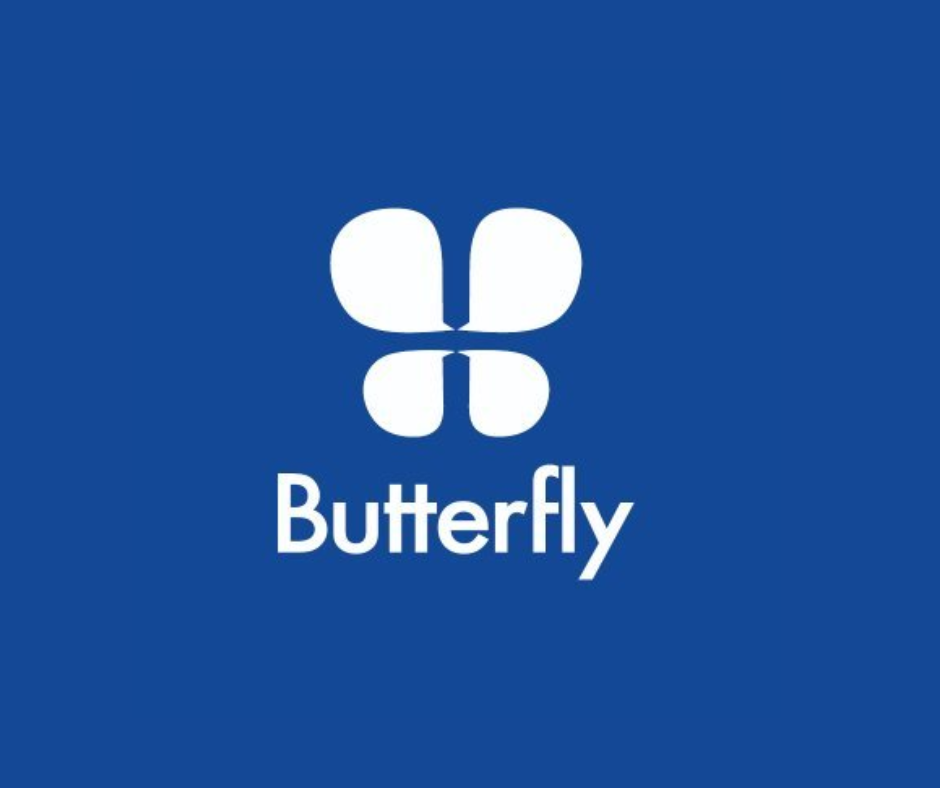 In Australia, anyone supporting a loved one through an eating disorder, whether they be a family member, friend, colleague, or partner, can benefit from support.
Butterfly is an organisation that provides information, skills and support to help you care for someone who is living with body image concerns or an eating disorder.
This May Buttefly will be offering a FREE 6 week online workshop for those who would like to learn more about:
what is happening to their loved one who is experiencing an eating disorder
managing challenging behaviours
improve their communication skills and connect with others who are going through a similar experience
Where: ONLINE (WEBINAR)
Dates: Every Thursday for 6 consecutive weeks from 18/5/2023 – 22/6/2023
Times: Check times for your state below:
NSW, VIC, TAS & ACT (AEDT) – 7:30pm – 9:30pm
SA (ACST) – 7:00pm – 9:00pm
NT (ACST) – 7:00pm – 9:00pm
WA (AWST) – 5:30pm – 7:30pm
To learn more about this online webinar based workshop visit Butterfly and register your interest.