What is Finding North?
Finding North is a mental health education website inspiring people to find their North and help others to find theirs. It empowers individuals and their families, carers, friends and colleagues by giving them access to reliable, evidence-based information that clarifies what they or their loved ones are going through. It uses personal stories to show they're not alone and gives them hope and the motivation to seek support.
Finding North offers answers to the many questions you may be struggling with. It makes the information accessible 24/7 through one resource hub, because we know how important it is to be able to get answers quickly whenever and from wherever you are, especially when you're in a crisis and there's no one around to guide you.
The team behind Finding North also knows how tough it can be to navigate the mental health system, so our aim is to help guide you down the most appropriate pathway for what you're going through.
Put simply, Finding North turns the complex into easy-to-follow steps, so anyone living with a mental health condition, or supporting someone who is, can get the information and support they need.
Why is it called Finding North?
We chose this name as a tribute to the story of the North Star, aka Polaris, which is a bright star that's easily located in the night sky. The North Star appears steadfast as a fixed point while everything else in the sky circles it. Like a true beacon and navigation tool.
We believe that everyone has their own true North that brings a sense of wellness and happiness, but that it's not always easy to find and is often a journey we must take to discover ourselves. Our true North place is where we value the experience and expertise that we gain through the challenges we face and the personal transformation we undergo. We felt that Finding North would be the perfect reminder that people's lived experience is valuable and powerful.
To us, each voice and story has the potential to transform society and change core beliefs deeply held by individuals, communities and systems.
It's the best way we can help ensure that people facing mental health conditions can receive the treatment, supports and services they deserve.
So our goal is to help people find their true North, and that's how the North Star became our symbol. Welcome to Finding North.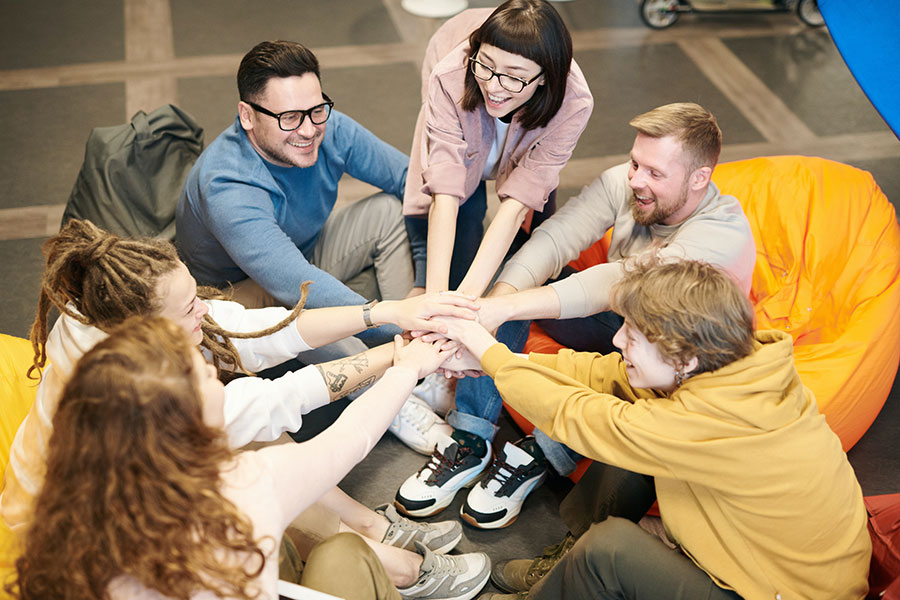 Our hope for you
Finding North hopes you feel welcome, understood and supported while you look to understand what you or the person you care about are going through and what options are available.
We've combined our lived experiences and the knowledge of several mental health professionals to create the most relevant resources such as:
your rights as someone seeking mental health support
the different mental health conditions
what you, or the person you care for, may be going through
what to expect when seeking a diagnosis, treatments and therapies
things to consider for prevention and healthy living
what to expect during recovery at home and in hospital
choosing the right people, services and options
things to consider when taking your next step
So while the content on the Finding North website provides practical next steps, it's co-produced, written and inspired by people who have been there too.
Our hope is that your first visit to the Finding North website makes a huge positive impact on your life, and you access it for further support whenever you need it.
Who's behind Finding North?
Now more than ever, the importance of Lived Experience Leadership (LEL) needs to be a driving factor within service design and reform. Broadly, LEL occurs when we stand up and speak up as a group to recognise, value and be led by lived experience.
Finding North is an initiative of and proudly supported by Mental Illness Fellowship of Australia (MIFA), a national policy and advocacy agency that represents mental health organisations that support more than 20,000 people across Australia. MIFA values peer interactions as a source of hope, recognising they can be incredibly beneficial to anyone's journey to heal, learn and thrive. Finding North is a place where lived experience can be shared and used to help and inspire others.
MIFA has spent more than two years co-designing and co-producing the Finding North website, which involved seeking input and endorsement from people with a lived experience. We didn't feel it would be right to create resources for them without them.
This collaboration led to the creation of a fresh approach and resources richer than we could have imagined. We wanted to help change the world by providing a space where a seed can be planted, where the people create changes within themselves and influence others around them to change.
The outcome is a testament to the value of utilising lived experience in the design and production of solutions to the complex problems we face. We're tackling the challenge of navigating mental health services across Australia.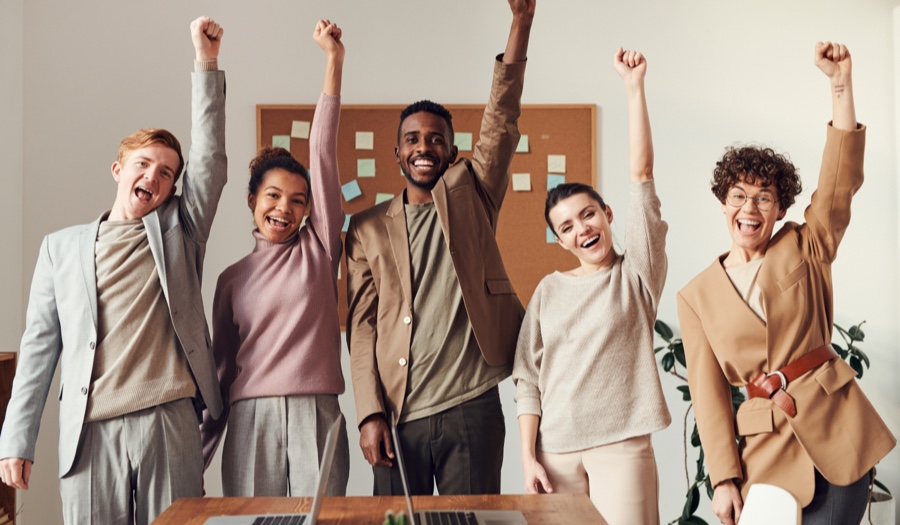 Meet the team
Finding North is an initiative supported by the MIFA team, board and MIFA member organisations. However, it was imagined, developed and co-designed by lived experience experts, writers and project team members. Our combined perspectives, skills, knowledge and resources have brought us together as the Finding North team.
The Finding North team will continue to grow as more people share their perspectives to build on the current information and resources.
Meet the team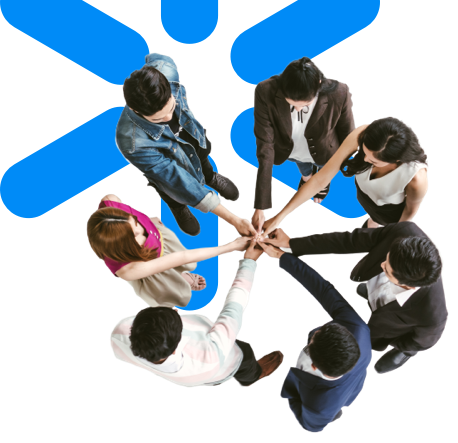 Finding North Network
You'll find a vibrant and growing community of smart, enthusiastic people at Finding North Network. Our goal is to foster conversations and assist people in making helpful, informative, and fun connections.
As a safe and secure online environment, Finding North Network is for the exclusive use of those who understand mental illness firsthand. The Network is a forum for people to share their experiences, discuss ideas, and develop their voice in speaking to the issues surrounding mental health in Australia.
Find out more
Support Us

Make a donation
Your generous donations help us to continue creating important resources for everyone, and support the ongoing costs to host and maintain this website and its associated social media pages. This helps us reach people who need support.
Donate today

(Opens in a new tab)

Become a sponsor
By sponsoring Finding North, you're demonstrating your support for the work we do to advocate for people with mental health conditions and to educate and motivate them so they seek help when they need it.
Sponsor us

(Opens in a new tab)