Overview
A positive sense of overall well-being can help us feel better, enjoy life, develop relationships, access the same things everyone else can (such as housing, jobs and being able to travel) and deal with life's challenges as they arise.
While each person's recovery journey will be unique with their own goals, challenges, skills and supports, the resources below can help all of us look after our own well-being, identify our strengths and overcome the obstacles that may have been preventing recovery.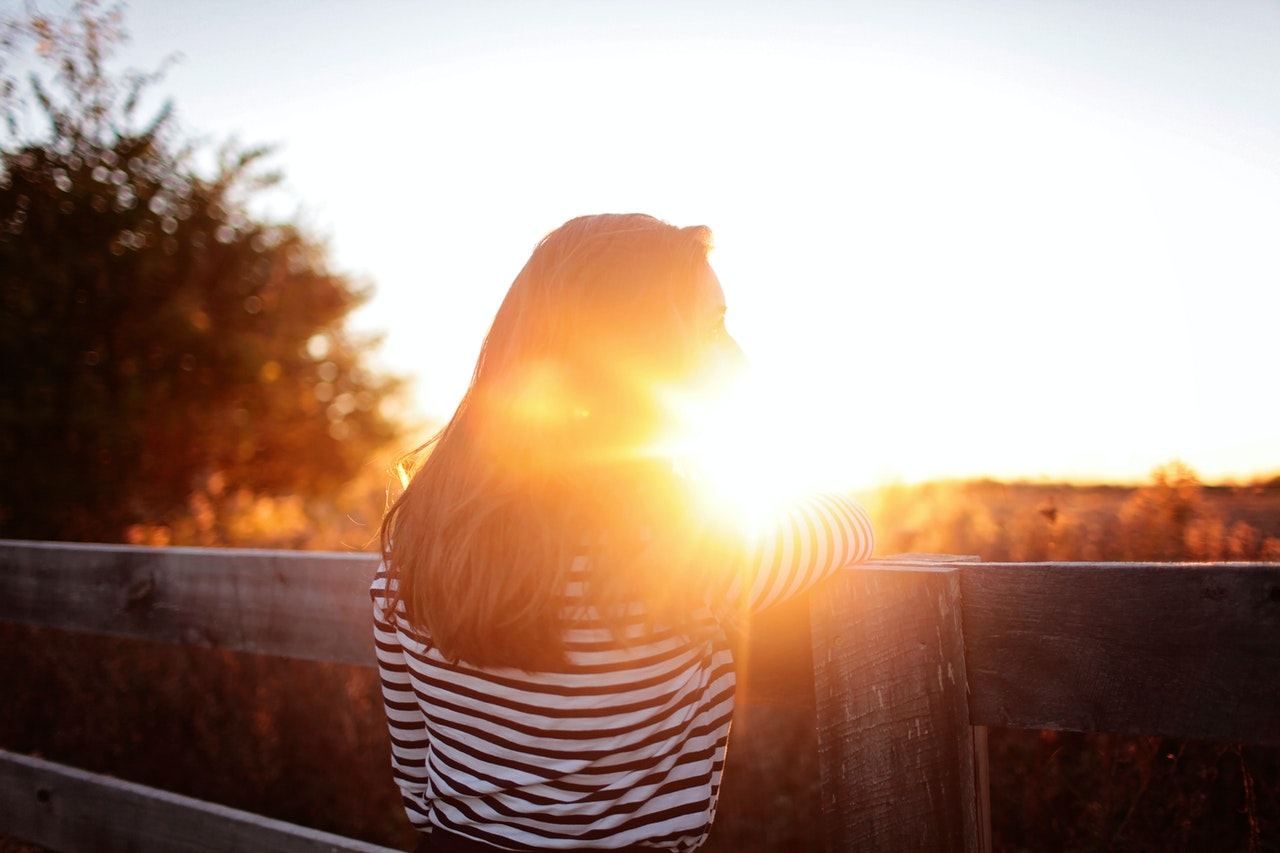 Mental health conditions
Learn about the different mental health conditions and how they impact our thoughts, emotions, moods and behaviours.
Each person's experience is unique, and the impact of their mental health condition(s) can be mild, moderate or severe, depending on the contributing factors, symptoms and challenges.
Many people say that getting help early on helps to minimise the risk of further symptoms and challenges.
Treatments & therapies
There are many treatments and therapies for the different mental health conditions.
Many people are able to develop healthy coping skills, reduce or maintain their symptoms, and receive the support and motivation to recover so they can live a more fulfilling life.
The impact of treatments and therapies varies and the timeframe to start seeing results will depend on the individual person.
Mental health & wellness
Our mental health is important for our overall well-being. If we don't look after our mental health, then our thoughts, emotions, moods, behaviours and physical health may be affected.
If we're mentally unwell, other aspects of our daily lives can be impacted, such as how we handle stress, make decisions, and our personal relationships.
Get the resources you need to live a fuller healthier life.
Helpful resources
No resources articles were found.
Real Stories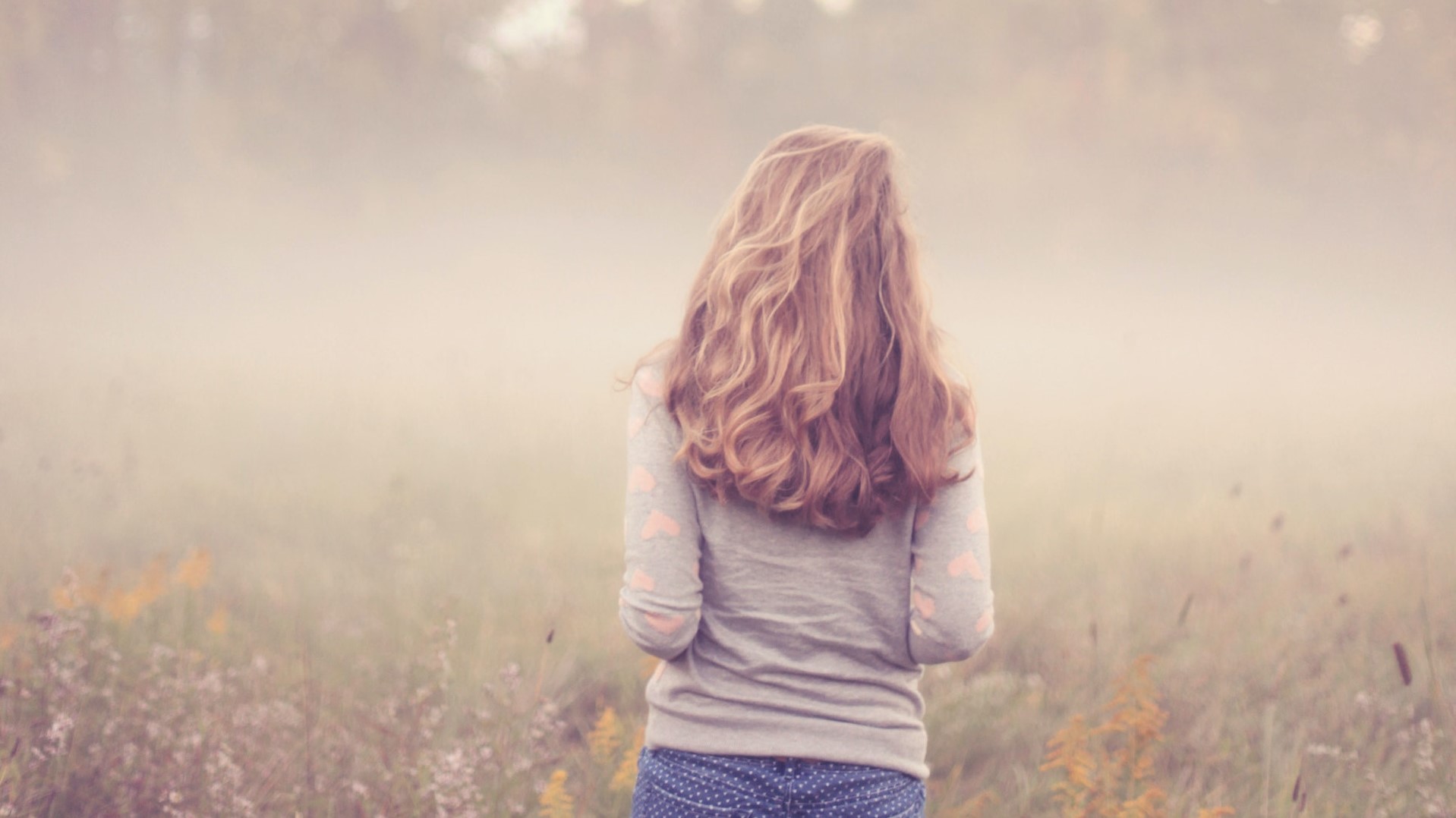 Laura Lewis feels she has reclaimed some parts of herself that were broken. She also shares her feelings about the terms "recovery" and "survivor".
Read story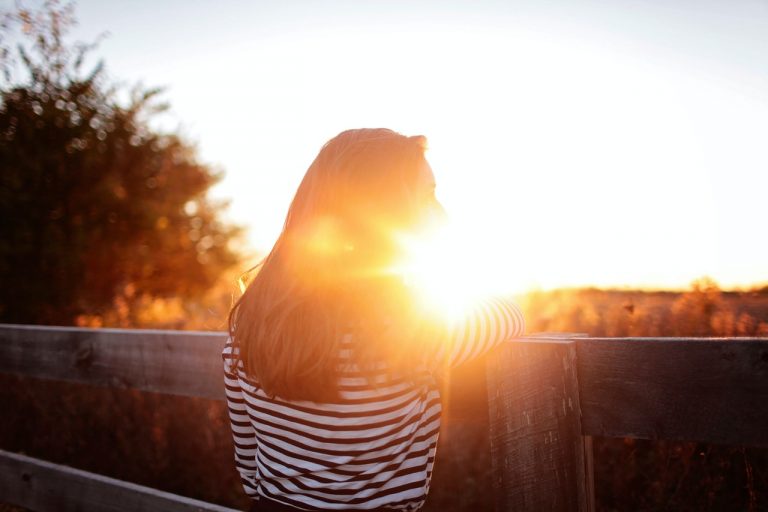 One of the greatest misconceptions about people with Borderline Personality Disorder is that they intentionally choose to behave in an attention-seeking way. Sandra shares...
Read story