About Finding North Network
Discover – Connection – Possibility
As a safe and secure online environment, Finding North Network is for the exclusive use of those who understand mental illness firsthand. The Network is a forum for people to share their experiences, discuss ideas, and develop their voice in speaking to the issues surrounding mental health in Australia. For those who have had to tread carefully about how they describe their mental health story, this is an opportunity to find freedom and empowerment, to speak, to listen, to build a collective voice with others who understand the complex reality of mental illness. Linking people from diverse backgrounds, roles, and skills, the Network can provide pathways for those with lived experience to not only share their stories but utilise their unique insight to create lasting change for others.
Finding North Network is a Mental Illness Fellowship of Australia (MIFA) initiative funded by the Australian Department of Social Services through the Information, Linkages and Capacity-building grants program. Network members have diverse backgrounds and experiences that may include peer workers, people utilising services, and people in management, leadership, governance, and volunteer roles.
The Network provides opportunities to connect with peers, leadership development, access to live events, resources, links to organisations and projects about lived experience leadership. It is a private network that can only be accessed by members.
Features
Lived Experience
The greatest force we harbour inside of us is the power of our lived experience.
Advisory Group
The Network is guided by an advisory group made up of people with a lived experience and, where needed, other people with skill sets required by the Network.
Privacy
The Network allows members to hide their profile in the directory and from other users.
"Individually, we are one drop. Together, we are an ocean."
"Some of the most comforting words in the universe are 'me too'. That moment when you find out your struggle is someone else's struggle, that you're not alone, and that others have been down the same road."
Real Stories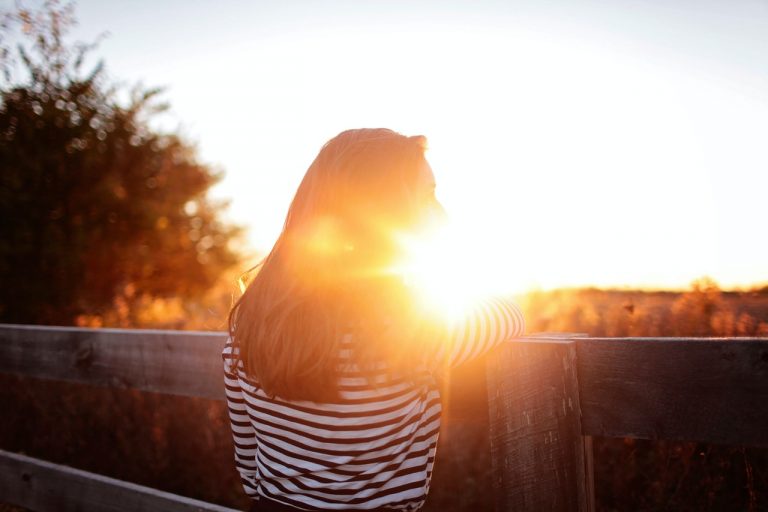 One of the greatest misconceptions about people with Borderline Personality Disorder is that they intentionally choose to behave in an attention-seeking way. Sandra shares...
Read story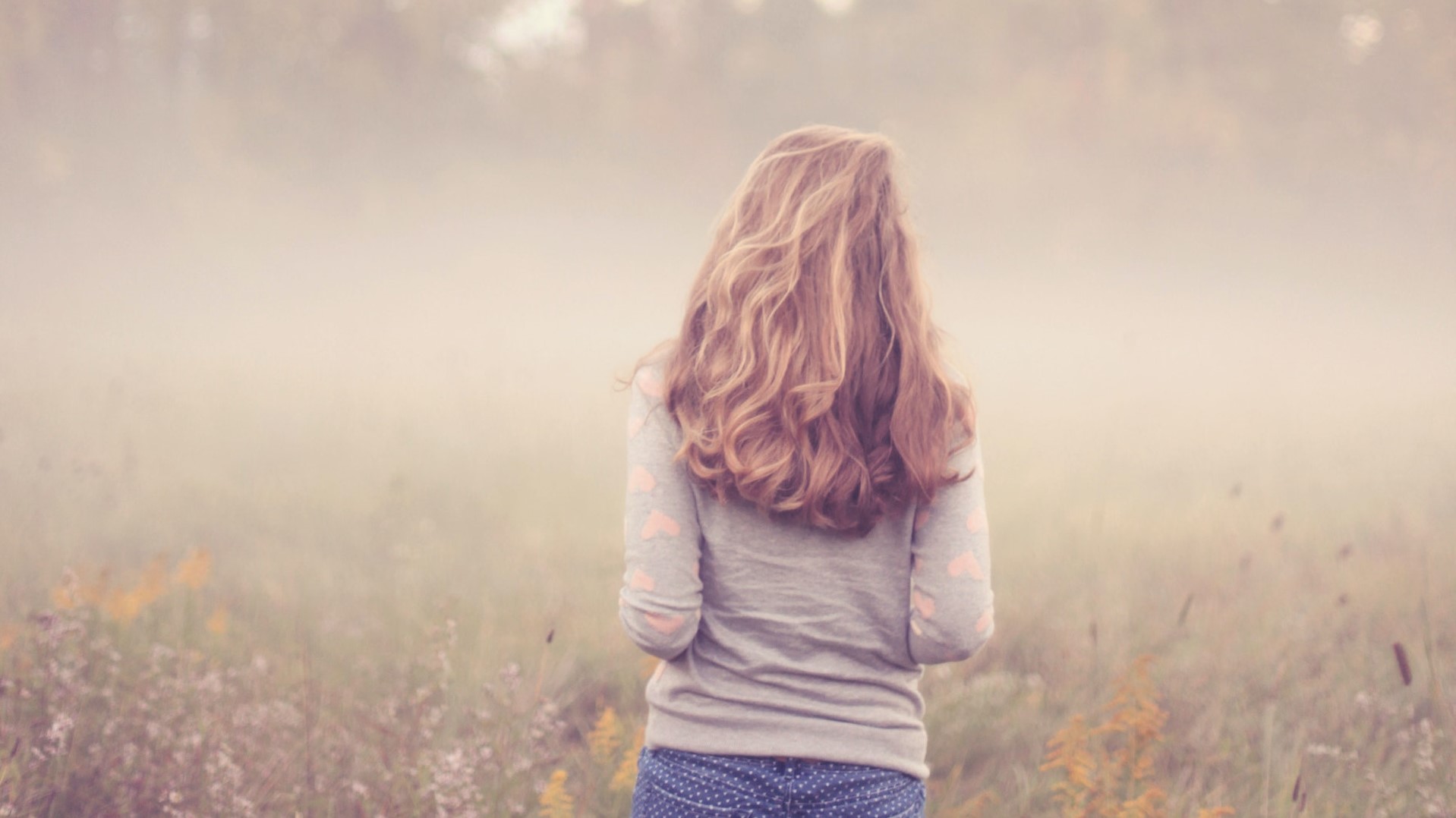 Laura Lewis feels she has reclaimed some parts of herself that were broken. She also shares her feelings about the terms "recovery" and "survivor".
Read story