If you, or someone you are with is in immediate danger please call: 000.
If you are in distress
State-based mental health crisis numbers
Please select a state you live in
---
**** *****
**** ***** * *********** *********** ***
**** ***** *****
**** *****
**** ***** * *********** *********** ***
**** ***** *****
**** *****
**** ***** * *********** *********** ***
**** ***** *****
**** *****
**** ***** * *********** *********** ***
**** ***** *****
**** *****
**** ***** * *********** *********** ***
**** ***** *****
**** *****
**** ***** * *********** *********** ***
**** ***** *****
---
Find the right support for you
"You're not alone" means we've been there too, so you're truly not alone.
This resource hub is designed by a collaboration of people with lived experience of mental illness and professionals who support people on their recovery journeys.
From our experiences, we know the biggest steps for someone to achieve their fullest potential are to:
learn about the conditions that may be affecting them
connect with others on similar paths
be inspired through challenging times so that they can see the potential of what's possible, not just cope
seek reliable support so they can recover, find their North and live a meaningful life
Our hope is you'll get the knowledge, inspiration and resources that give you confidence, courage and hope to take that next step and access support – whether for yourself or someone you care about.
Start here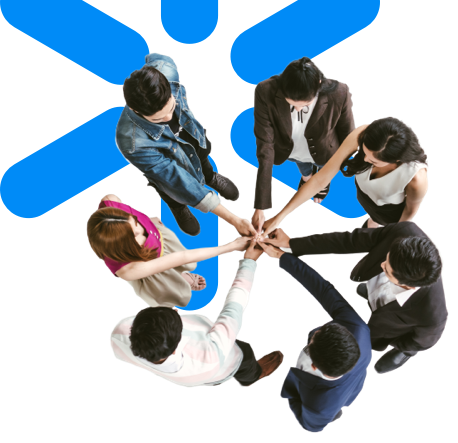 Finding North Network
You'll find a vibrant and growing community of smart, enthusiastic people at Finding North Network. Our goal is to foster conversations and assist people in making helpful, informative, and fun connections.
As a safe and secure online environment, Finding North Network is for the exclusive use of those who understand mental illness firsthand. The Network is a forum for people to share their experiences, discuss ideas, and develop their voice in speaking to the issues surrounding mental health in Australia.
Find out more
Real Stories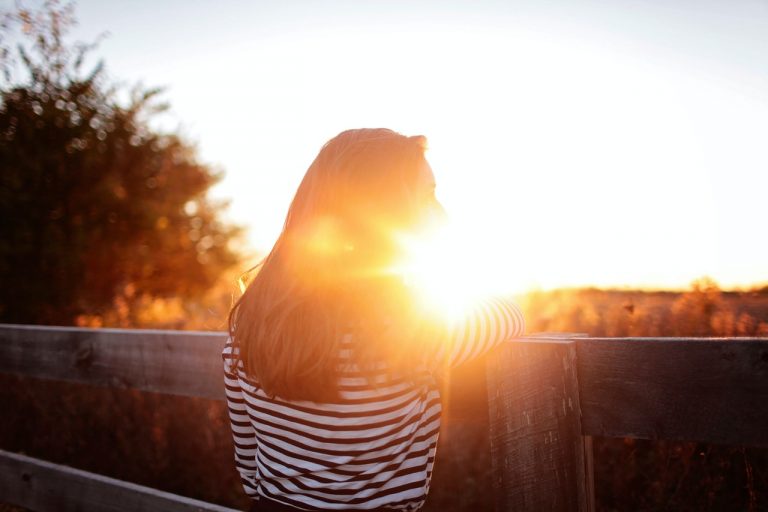 One of the greatest misconceptions about people with Borderline Personality Disorder is that they intentionally choose to behave in an attention-seeking way. Sandra shares...
Read story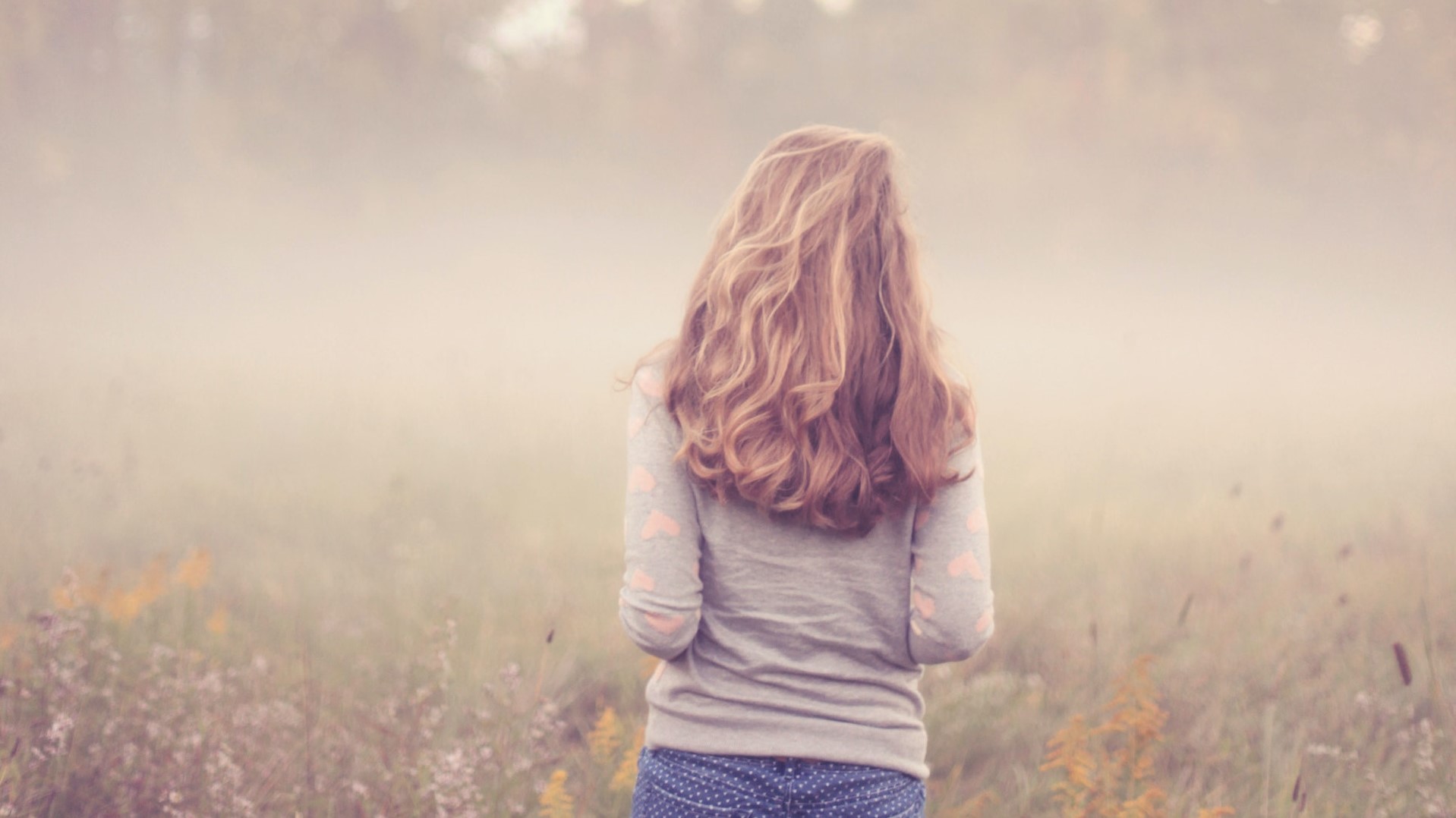 Laura Lewis feels she has reclaimed some parts of herself that were broken. She also shares her feelings about the terms "recovery" and "survivor".
Read story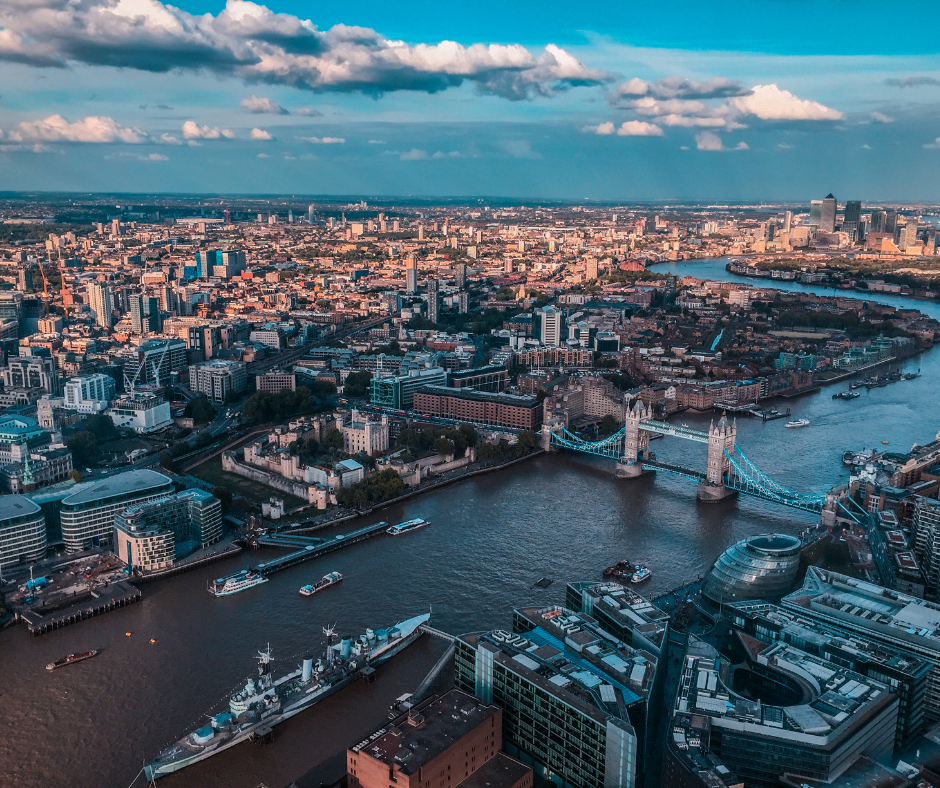 This story was written by Melissa who has shared her experience, in the hopes that it could help others who are going through similar experiences...
Read story
Helpful Guides
We've created simple guides to help you and your family, friends and colleagues to understand mental health conditions, services and how to seek support. Without the complex and confusing words.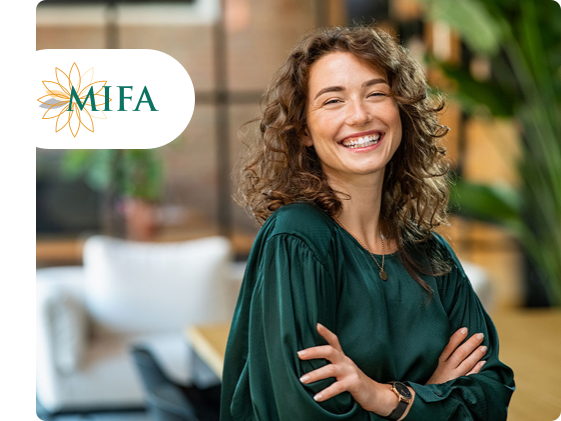 Who's behind Finding North?
Finding North is an initiative of and proudly supported by Mental Illness Fellowship of Australia (MIFA), a national policy and advocacy agency that represents mental health organisations that support more than 20,000 people across Australia. We've spent more than two years co-designing and co-producing this website with the input and endorsement of people with a lived experience. We didn't feel it would be right to create resources for them without them.
Learn more about us
We need your help
We rely greatly on donations and sponsorships from individuals, businesses, foundations and other organisations that support the improvement of mental health services for all Australians. Every dollar donated or sponsored to Finding North helps us knock down the barriers that may be stopping Australians from getting the best support and improving their quality of life.
Make a donation
Your generous donations help us to continue creating important resources for everyone, and support the ongoing costs to host and maintain this website and its associated social media pages. This helps us reach people who need support.
Donate today

(Opens in a new tab)
Become a sponsor
By sponsoring Finding North, you're demonstrating your support for the work we do to advocate for people with mental health conditions and to educate and motivate them so they seek help when they need it.
Sponsor us

(Opens in a new tab)