You're not alone
If you've been struggling and never asked for help because you felt ashamed, felt misunderstood or simply didn't know where to go, Finding North is a great place to start.
Knowing that at least 4.2 million Australians (1 in 5 people) are experiencing a mental health condition each year, we've designed this safe and supportive hub to help you get the support you need—without any judgement.
There's no better time than today to take that next step, whether it's the first time you look into what you may be going through or you need some new strategies.
Let's find the best pathways for you so you can focus on you and get better for you.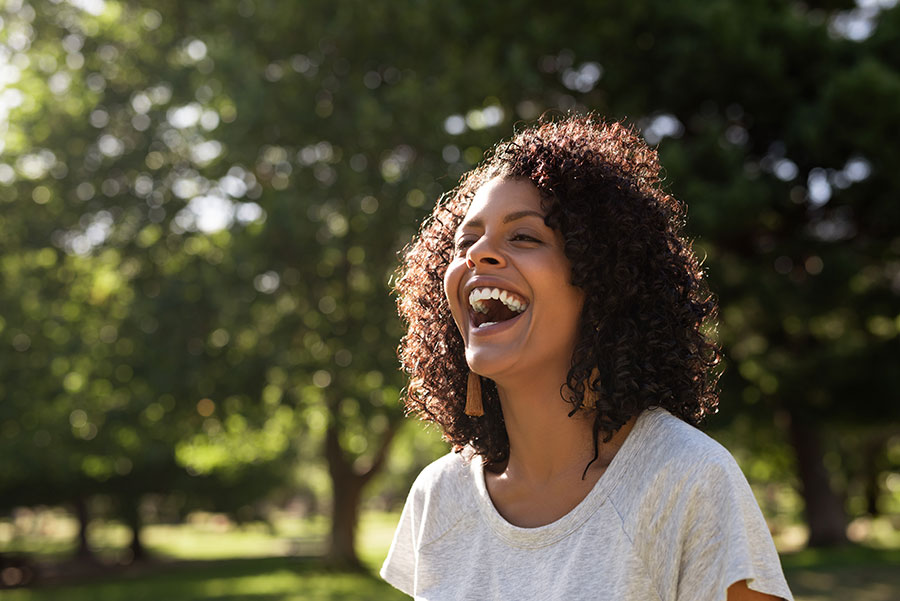 What does 'recovery' look like?
Everyone's experience of recovery is unique. Your recovery depends on your needs and what works for you. It can take time, and that's why people often refer to it as a journey.
Helpful guides
Our team of people with lived experience of mental illness and the professionals who support them have handpicked the most reliable and relevant resources for you.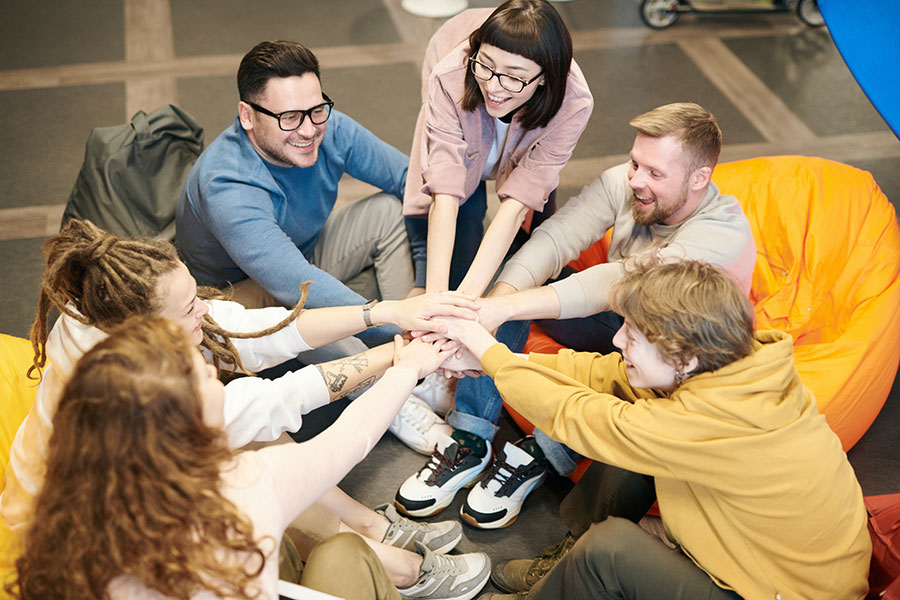 Why do we need peer support?
We believe peer support is the key to recovery from mental illness. A peer support worker has lived through similar experiences and has been trained to give emotional and practical support. They listen, provide helpful guidance, share strategies you can try, and, most importantly, inspire you and give you hope.
Find out more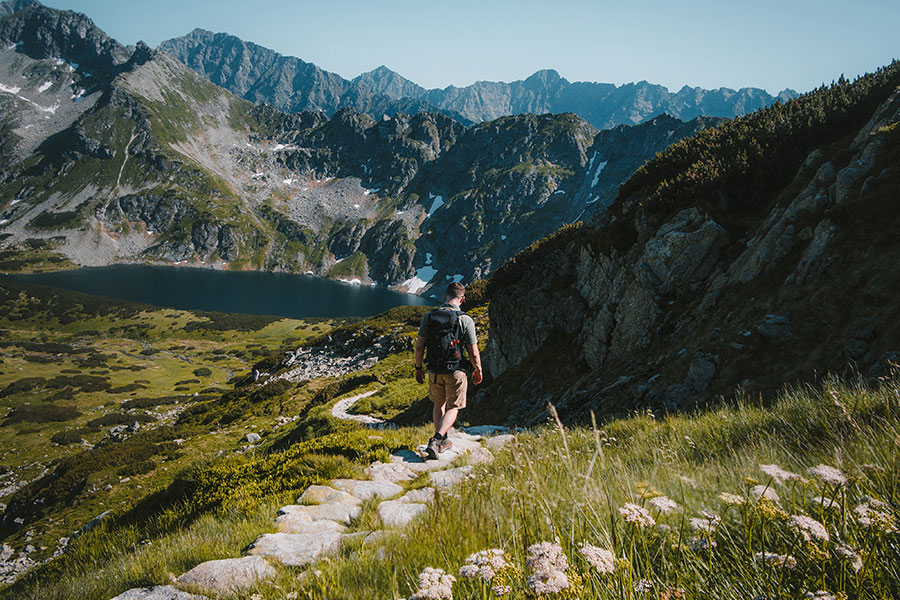 Finding My North
Don't try to figure things out on your own. The sooner you seek help, the sooner you can find your North. No matter what you're going through, there are health professionals who can help you understand it and work with you to set clear, actionable goals for a better life.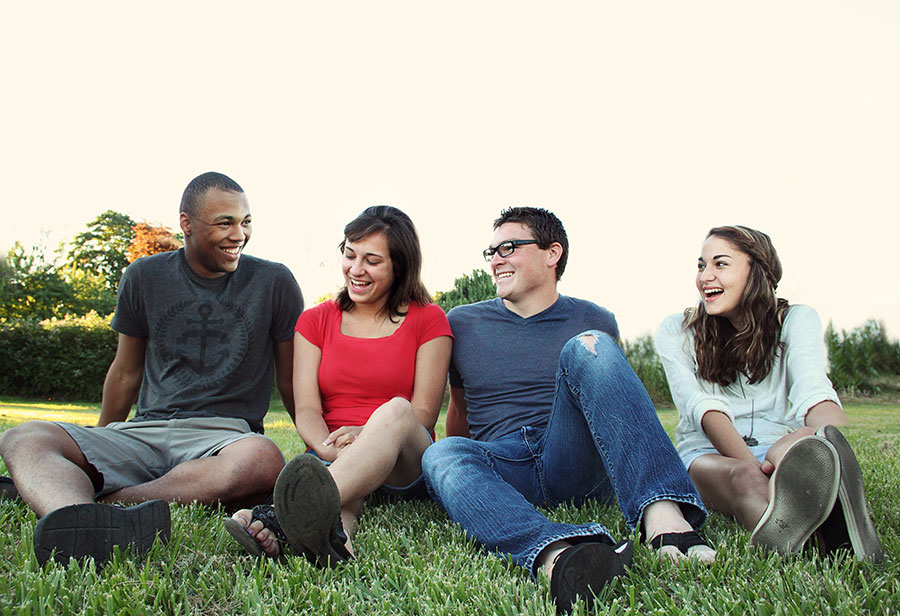 Connecting with others
Talking to others with similar experiences to yours can help you better understand mental health, and you can ask about strategies, coping skills, resources and services that worked for them. Find the forums, groups and stories where participants use their personal strengths to support each other, and work together to promote social change so mental illness becomes less of a stigma and more relatable.
Find out more
Advocacy
Advocacy can be useful when you or someone you know needs additional support. Advocacy plays an important role in raising awareness of gaps in services, where services can be improved and where people's rights are being impacted. Advocacy provides a platform for people's voices to be heard.
Find out more
Real Stories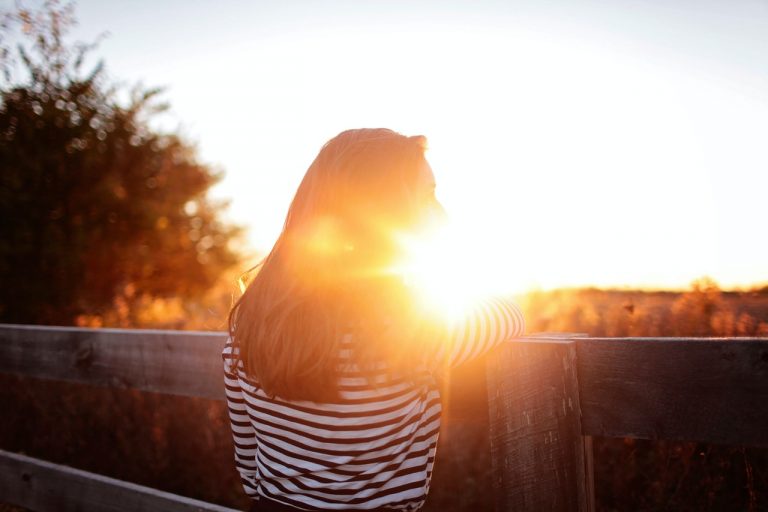 One of the greatest misconceptions about people with Borderline Personality Disorder is that they intentionally choose to behave in an attention-seeking way. Sandra shares...
Read story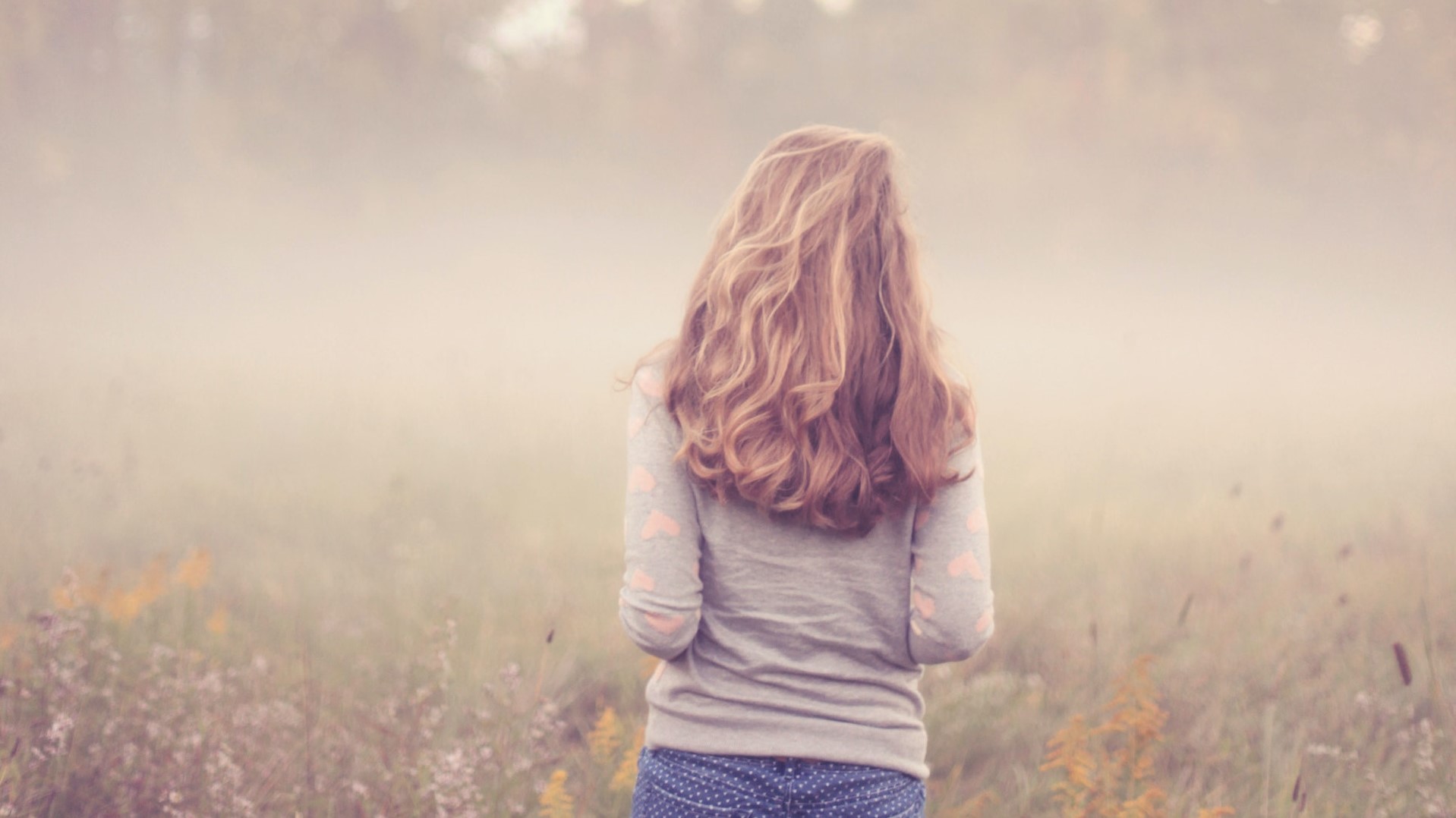 Laura Lewis feels she has reclaimed some parts of herself that were broken. She also shares her feelings about the terms "recovery" and "survivor".
Read story
Share your story
Finding North believes that sharing personal stories and perspectives will help others know they are not alone in what they are experiencing. Stories, art, and poems can shed light and highlight the beauty and transformational nature of those experiences.
Share your story with us and help us inspire others on their journey.  Help us tell people that experiences of mental illness are unique, fluid, kinetic and confusing at times (and that's ok). The journey can also be beautiful when people are supported to find their North.
We are always searching for new stories and other inspirational resources. Contact us if you think you can help.
Helpful resources
No resources articles were found.