Blue Knot Workshop for Survivors of Trauma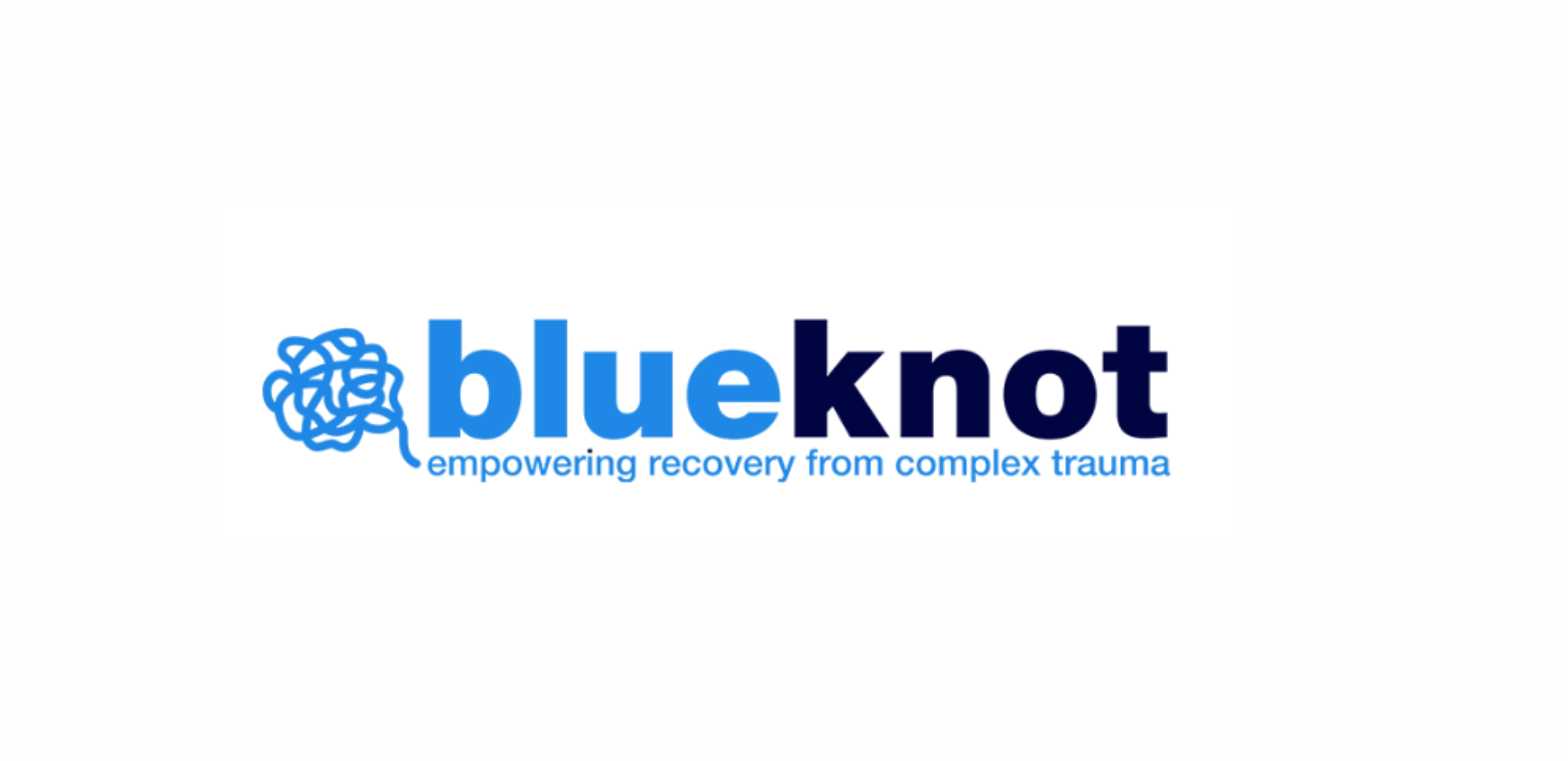 Registrations are open for the June 24th educational webinar designed for individuals who have experienced abuse, neglect, or violence during childhood. The webinar aims to provide insight into various types of trauma, how traumatic experiences can impact people, and the role of coping strategies in recovery.
You will hear from experts who will shed light on the resilience and strengths of survivors and highlight research that demonstrates that recovery is possible. Speakers will also introduce techniques to support regulation and self-care.
Don't miss out on this opportunity to gain a deeper understanding of complex trauma and learn practical strategies for self-care and recovery. Register here.
For more information visit Blue Knot.