Perspectives 2022 a success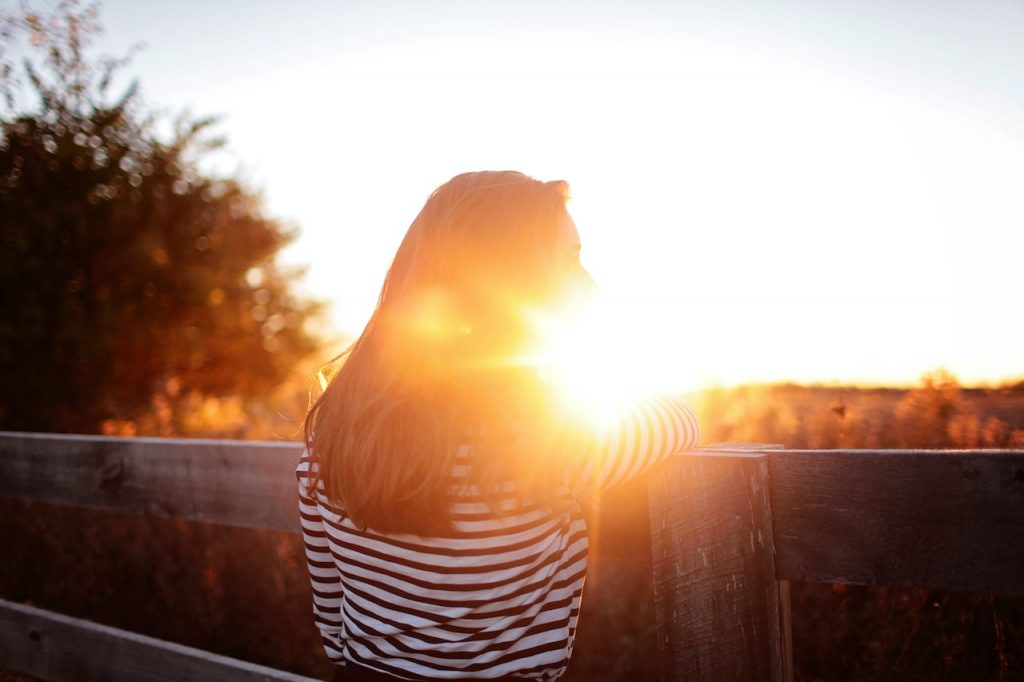 Over 23 and 24 August 2022, Finding North Network (FNN) hosted Perspectives 2022; the FNN Lived Experience e-Symposium.
The virtual event held over two half-days aimed to amplify Lived Experience perspectives in mental health:
providing an opportunity for FNN members to showcase lived experience leadership and stories;
supporting people to develop their lived experience leadership skills;
promoting key messages to the community, organisations, and policymakers; and
profiling lived experience perspectives.
Featuring a line-up of 14 Lived Experience speakers, leaders, and advocates from across Australia, 352 people registered to attend the FNN Lived Experience e-Symposium over Zoom Events.
A small team from FNN, as well as an external consultant, coordinated the event.
Perspectives 2022 was funded by the Australian Department of Social Services via the Information, Linkages and Capacity Building (ILC) funding as part of the Community Inclusion Capacity Development program and supported by the Mental Illness Fellowship of Australia (MIFA).
"I believe the future of mental health service is with lived experience leadership. I also believe Finding North Network will be a major player.

FNN Member