World Bipolar Day – March 30th 2023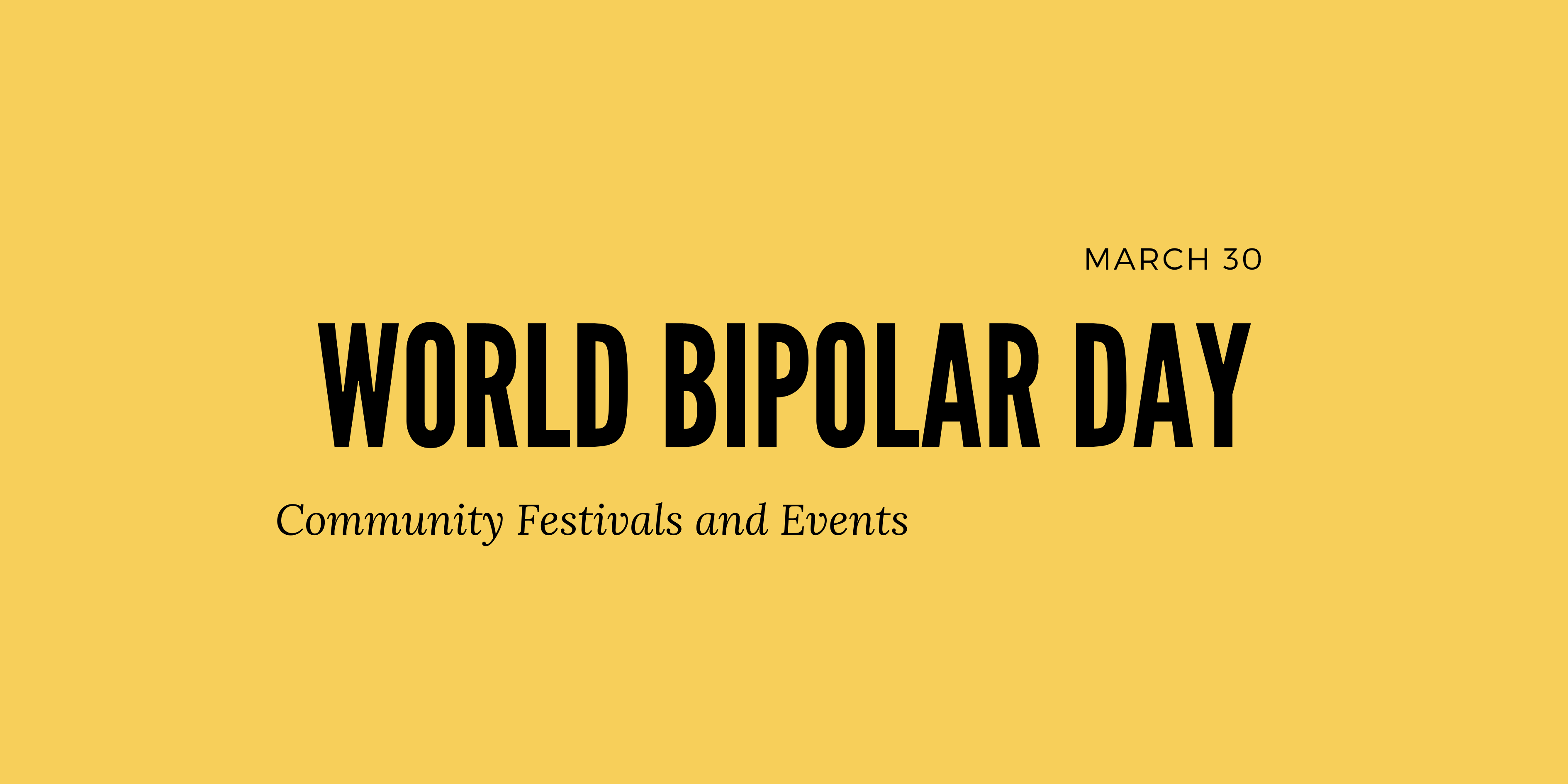 Join Bipolar Australia in celebrating World Bipolar Day by connecting, reaching out, and standing together to raise awareness, encourage acceptance, and helping to secure future funding for bipolar disorder.
This year, you're invited you to participate in various events, including the Bipolar Gala Dinner to be held on March 31st in Paramatta, as well as community festivals taking place on March 26th in Brisbane, Sydney, and Canberra.
Don't miss the chance to be part of this important occasion!
For more information about World Bipolar Day and how you can participate visit www.bipolaraustralia.org.au
THIS EVENT HAS NOW EXPIRED
At Finding North we are working to provide resources and information that are relevant to you.
If this event is of intertest to you, and you would like us to post information about similar future events why not send us an email at info@findingnorth.org.au.