Finding North set to present at TheMHS Conference!
The Mental Illness Fellowship of Australia (MIFA) is delighted to announce its participation in the 33rd Mental Health Services Conference (TheMHS), set to take place in Adelaide from August 15th to 18th.
Under the theme "Making Rights Real – Bringing Humanity and Human Rights into Mental Health," this year's conference will explore the principles and practicalities of actualising rights in mental health settings.
During the conference, Zoey Ka, the Lived Experience Project Lead for MIFA, will take the stage to deliver an inspiring session on 'The coming together of lived experience and what it means to find your north.' Speaking about the importance of Lived Experience Leadership, Zoey will also shine a light on the role of the Finding North Network within the lived experience space.
I've been there too!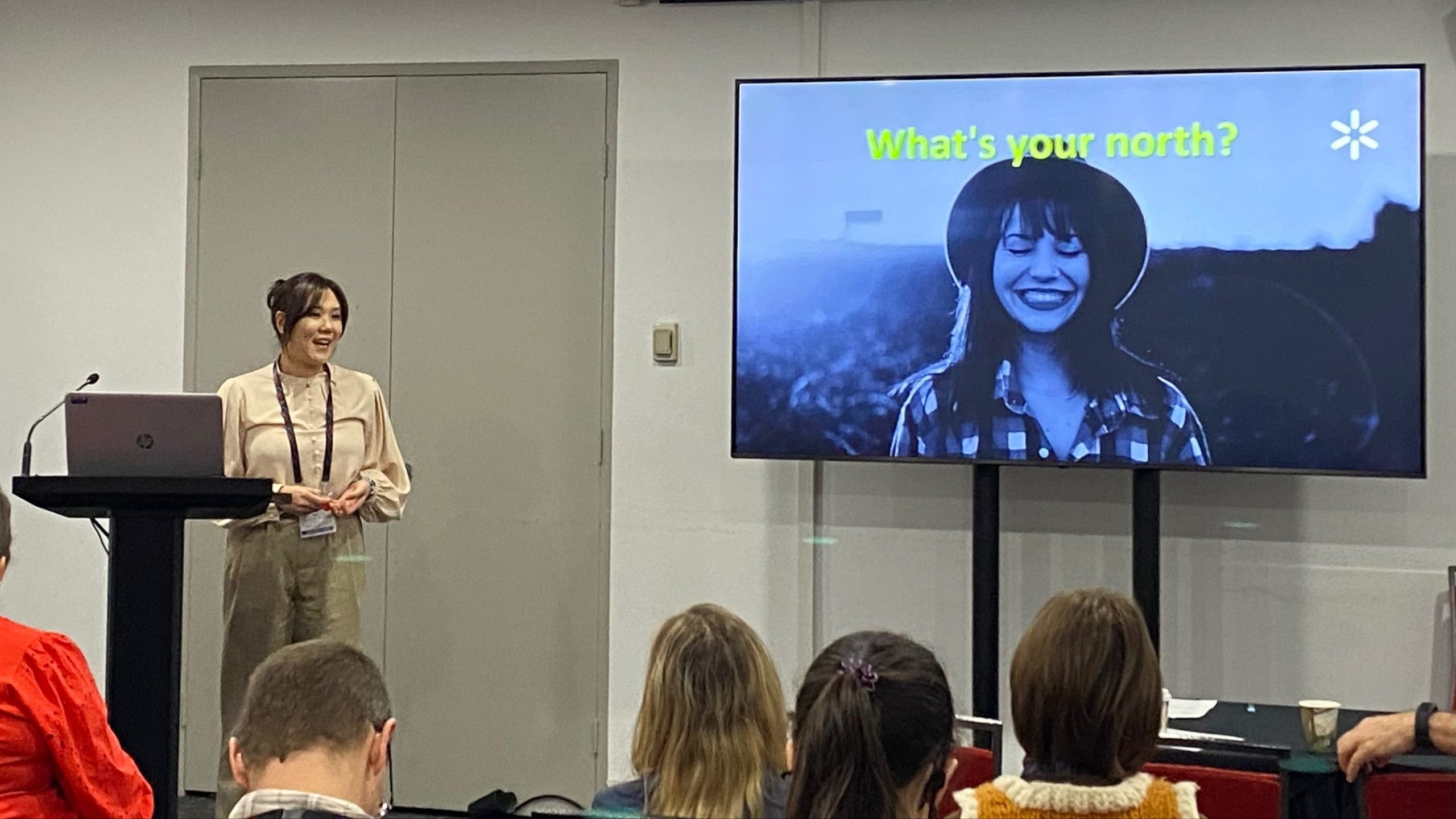 For those who have not heard of the network, Finding North network currently has more than 250 members across Australia. This secure and private online platform is specifically designed for those who are interested in exploring the concept of lived experience leadership. It's considered a "safe-enough" space for members to connect, learn and share.
An information booth will also be available throughout the event, providing an opportunity to engage with some of the team behind Finding North. Zoey and her colleagues extend a warm welcome to all attending to come and say hi, learn more about the network and other Finding North initiatives.