Sydney Artist Utilising Creative Expression for Mental Wellbeing Gears Up for Archibald Prize Competition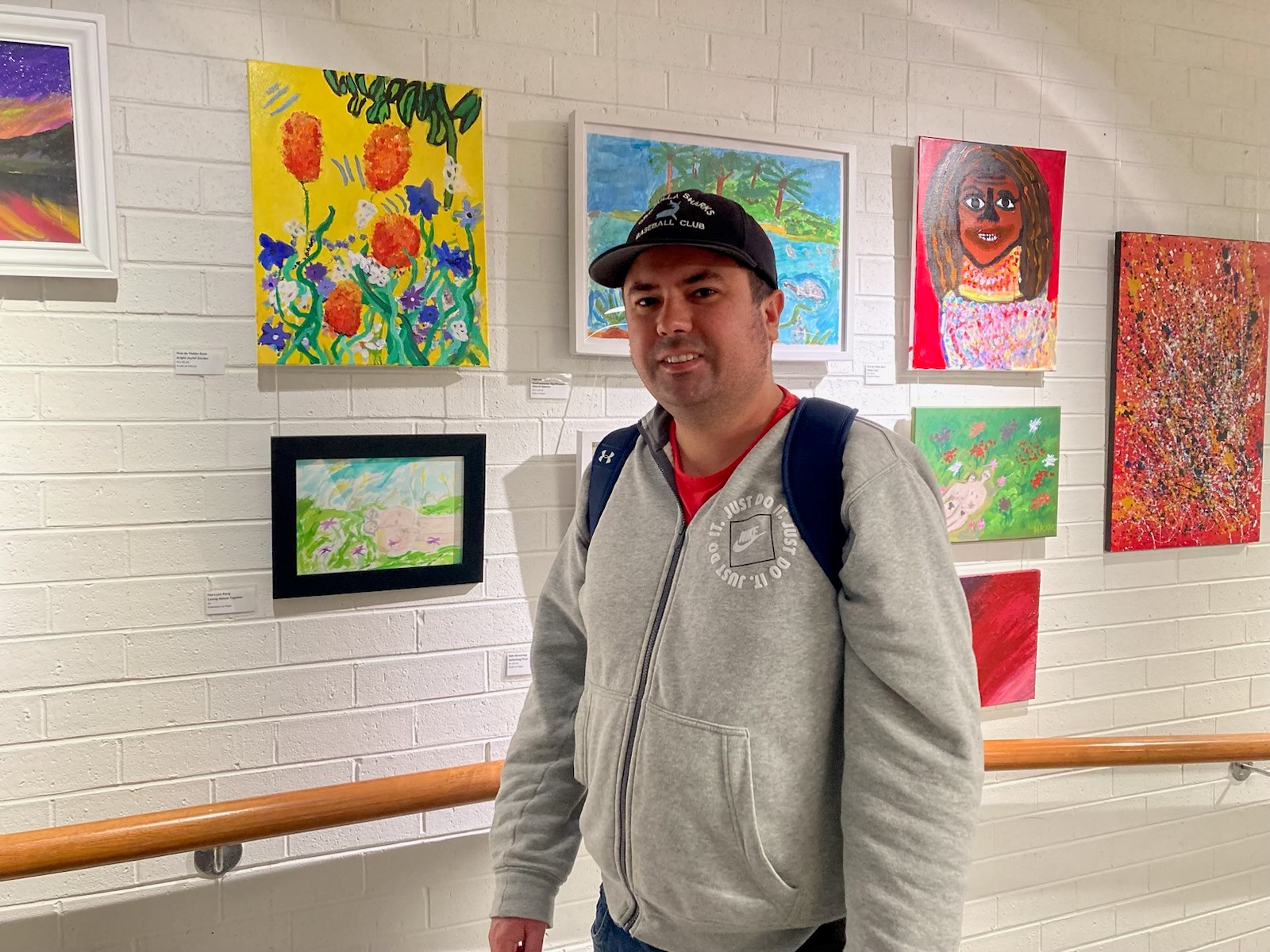 Shai de Vletter-Sont, the son of Arahni Sont, a Finding North co-design team member has exciting news to share. After already exhibiting in 30 exhibitions to date he is now preparing to enter the Archibald Prize competition this year with his portrait of poet, Tug Dumbly.
The Archibald Prize, held annually, awards the best portrait of a distinguished figure in art, letters, science, or politics. The competition is open to all and is judged by the trustees of the Art Gallery of NSW, with the finalists' works being displayed in an exhibition at the Gallery.
As someone on the autism spectrum and living with anxiety, Shai has found that creative expression through painting has been therapeutic for him. While he has been involved in various creative projects, including as a presenter on Eastside Radio, painting has been a powerful tool for him in managing anxiety and an opportunity to share his creative passion with others.
The Finding North team wishes Shai all the best in the upcoming competition.
Image: Shai is pictured with two of his works (the yellow flowers and the African lady) at a recent exhibition at the Dougherty Centre in Chatswood.