The Power of Love in Mental Health and Recovery: Dr. Schweizer's Insights from the 2023 One Door Symposium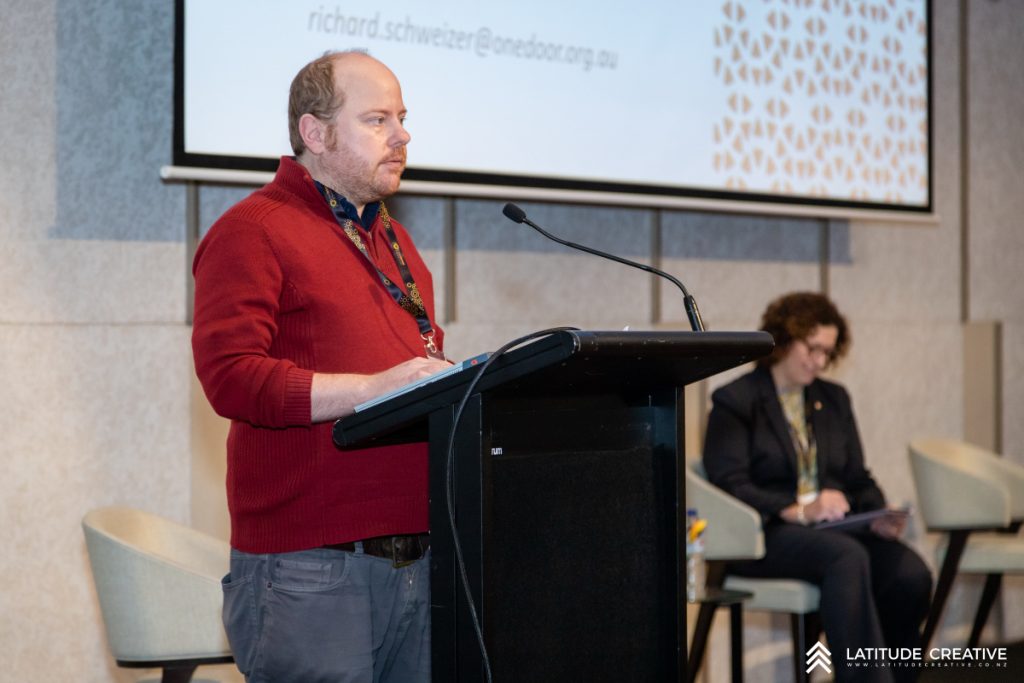 Dr. Richard Schweizer delivered an emotional speech at the 2023 One Door symposium, highlighting the profound impact of love on individuals living with mental health conditions. He explored various forms of love, including romantic love, long-term relationships, parental love, and love from friends and pets, emphasizing their positive influence on mental health and self-esteem.
Dr. Schweizer also discussed the concept of recovery, highlighting love as an essential strength that enables individuals to take risks, trust themselves, and exercise autonomy. He acknowledged the role of love in preserving one's identity and combating stigma.
Love is an essential strength on our side as we seek to recover. It gives us the strengths to take risks, because we know that if we fall, there is someone to catch us. It gives us the confidence to trust our own judgment and exercise autonomy.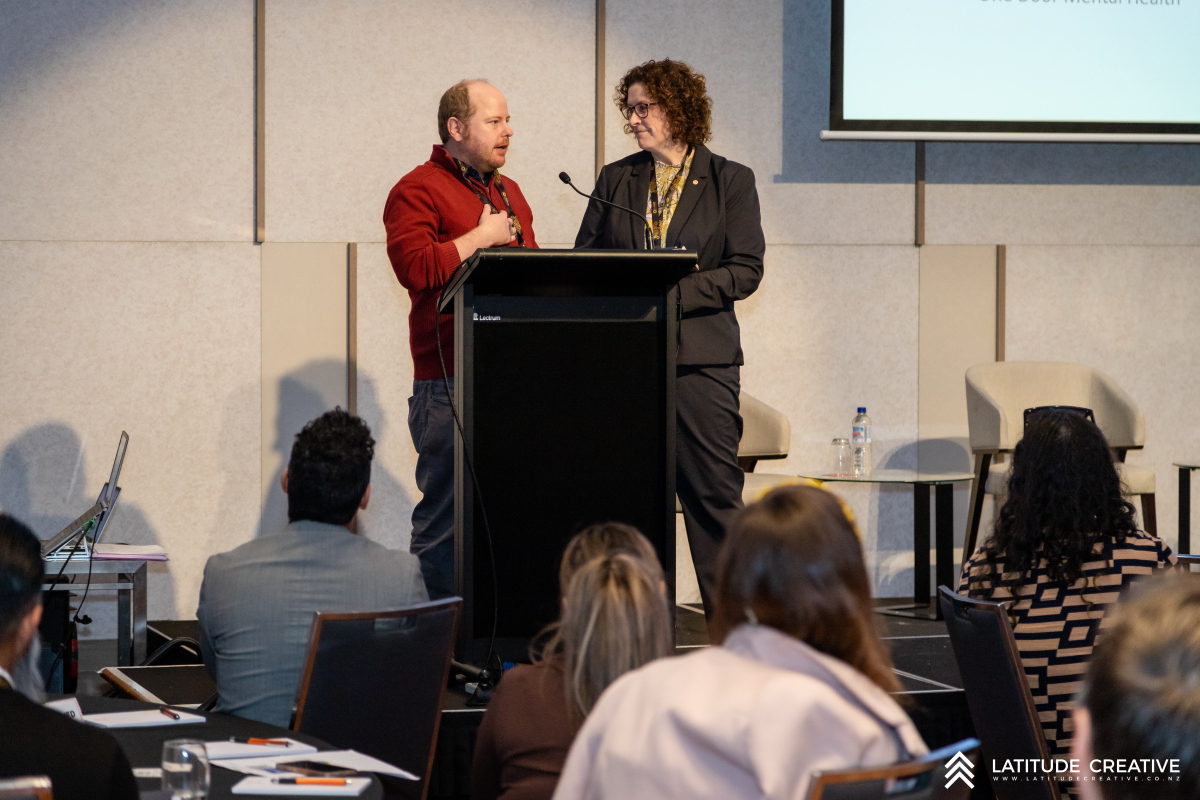 The speech touched on the benefits of Family Intervention therapy and the practical support provided by loved ones. Dr. Schweizer concluded by addressing the challenges faced by those without love and proposing alternatives such as pets and community engagement.
The overall message conveyed that love serves as a vital source of support, hope, and resilience in the journey toward recovery.
Visit the One Door Mental Health Facebook page to view the full recording of the 2023 One Door Mental Health Symposium including Dr. Richard Schweizer's presentation, "The Power of Love: How it preserves mental health and aids in recovery from mental illness."