When people come together -Launching the Finding North Website.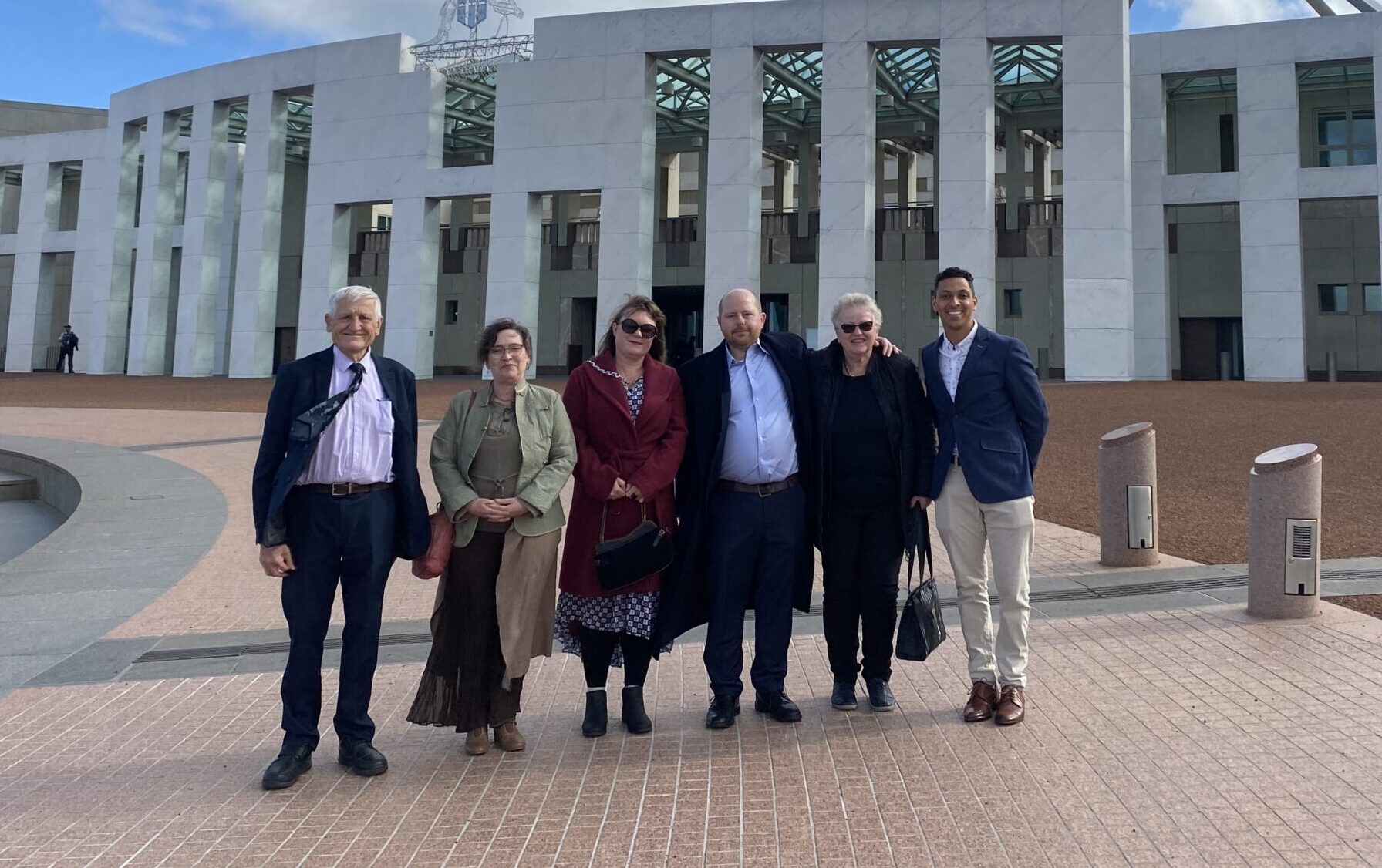 Creating a website or an online network doesn't just happen overnight. It requires a lot of time and input from many people. The voices of lived and living experience and those who take on a caring role need to be involved in all steps of bringing a project to life. When this is done, incredible things can happen.
In November, Finding North brought together 16 people across Australia who had been part of the design and implementation of the Finding North website and Finding North Network. Unfortunately, not everyone who was involved in the projects could attend Canberra on this occasion however, their contributions were acknowledged and remained greatly appreciated.
While in Canberra, members of the Finding North Advisory Group, Co-design Team and Perspectives 2022 Committee were invited to attend a series of events that commenced with a special reception at Government House with the Governor-General of Australia, His Excellency General the Honourable David Hurley, and Her Excellency Mrs Linda Hurley.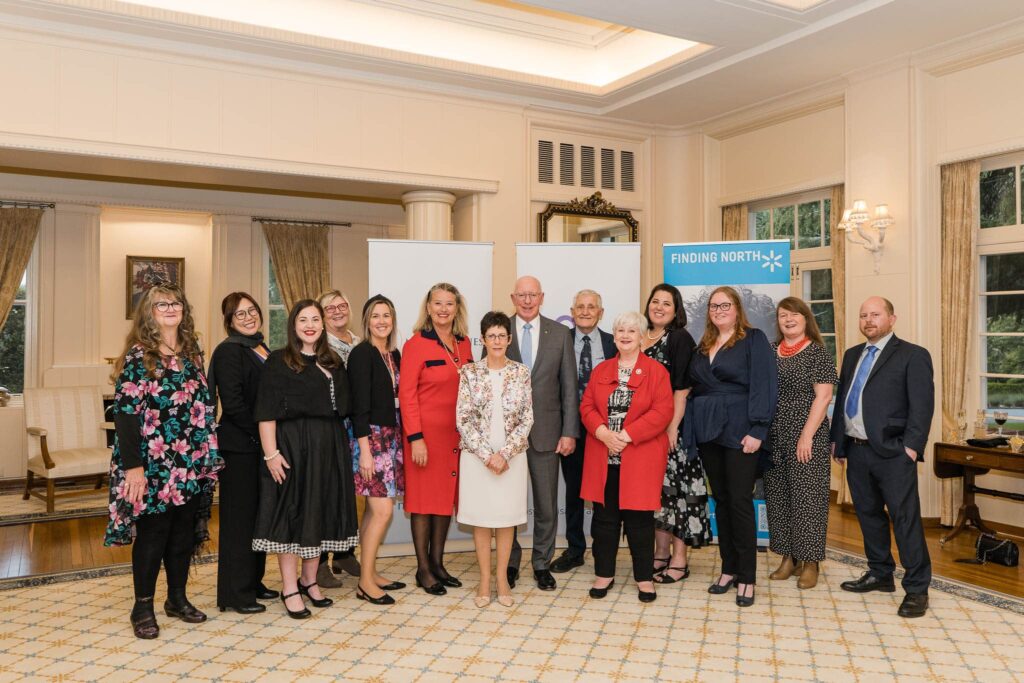 Following this, the team spent time reflecting on all they had achieved in 2022 and took the opportunity to get to know each other a little better, finally being able to meet each other in 'real life' rather than over Zoom.
As a final celebration for the trip, the team had the pleasure of joining the Hon Emma McBride MP, Tracey Roberts MP, and Andrew Wallace MP at the Parliamentary Friends of Mental Health Group at Parliament House. Two of the Co-design team members also took to the microphone as guest speakers for the event sharing their lived experience perspectives.