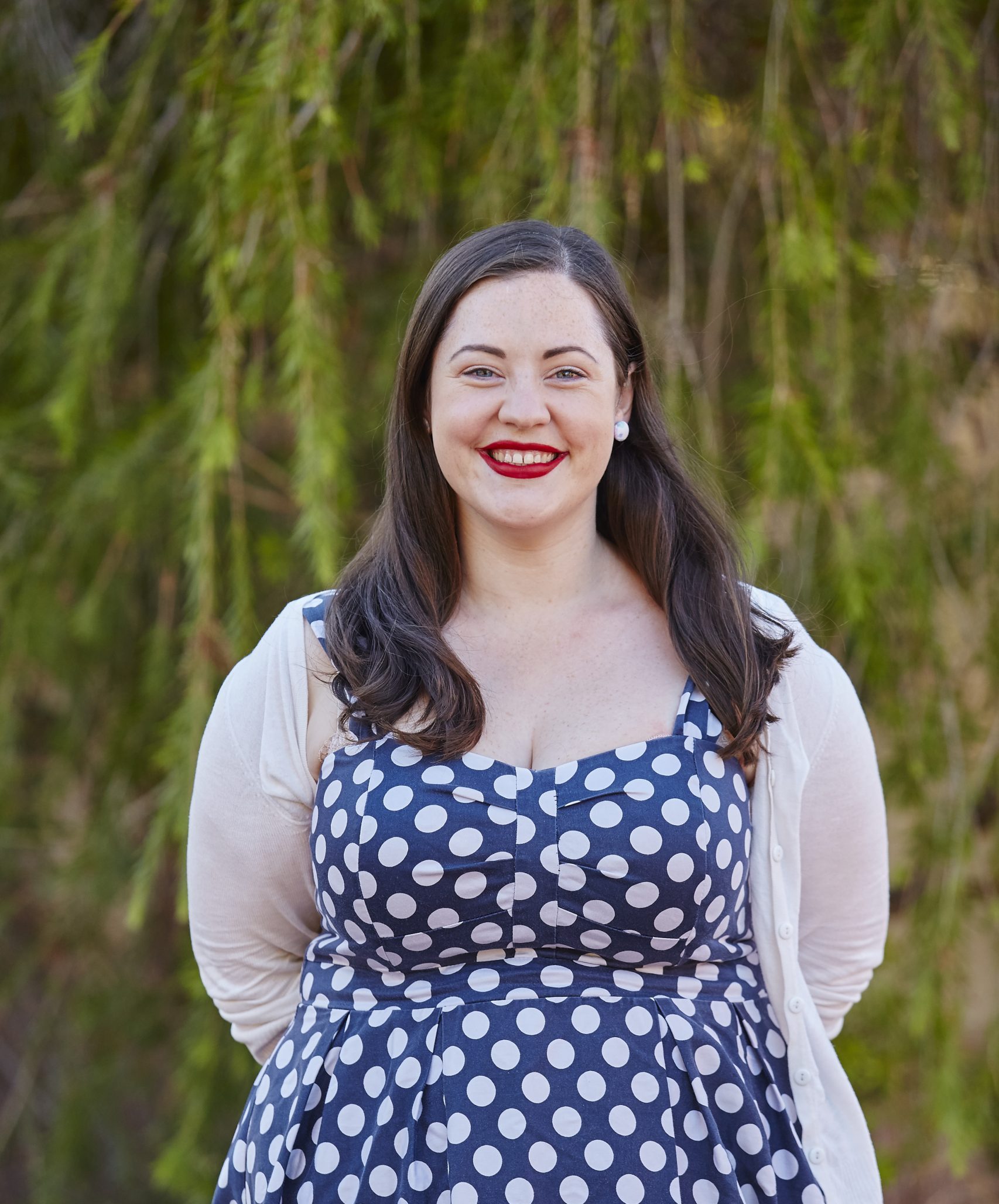 Hayley Harris, based in Western Australia, is a passionate advocate and community leader with a deep commitment to mental health advocacy, driven by her own lived experiences with mental health challenges. Hayley's purpose is to ensure that lived experiences voices are heard and supported to drive change.
With a diverse and extensive background in the mental health sector, Hayley brings a wealth of experience to Finding North. Her professional journey includes frontline support work, along with roles as a facilitator, trainer, and Lived Experience (Peer) Lead. Beyond mental health, Hayley has experience working in disability services, aged care, and the youth sector, and was even employed as an Auslan Interpreter. She currently holds a position on the board of Consumers of Mental Health WA (CoMHWA).
Hayley's involvement with MIFA started as a lived experience representative in the Finding North co-design team. Presently, she holds the role of Lived Experience Lead at MIFA.