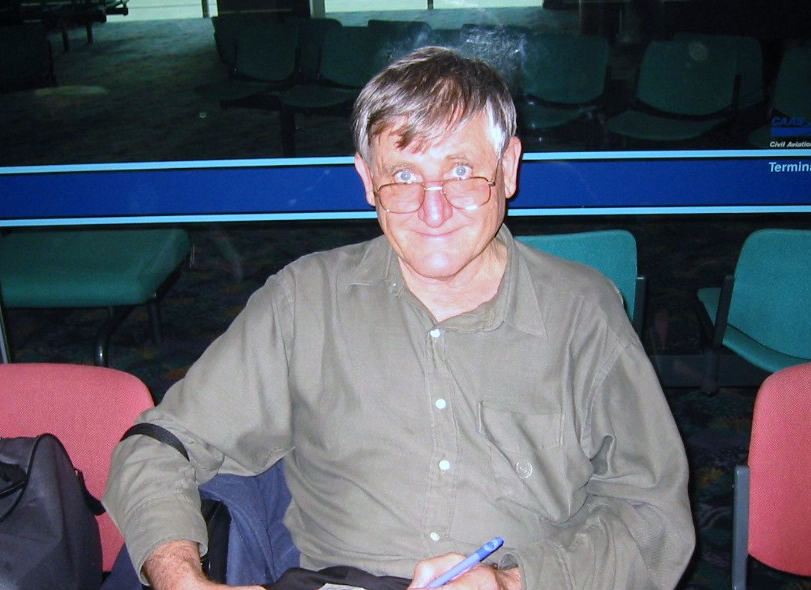 Norm Wotherspoon is a Vietnam Veteran with lived experience of Post-Traumatic Stress and Chronic Depression. Since 1976 Norm has worked as a youth worker, counsellor, community worker and TAFE teacher.
After retiring in 2088, Norm has continued as a volunteer in the mental health sector. Norm is a member of several committees and forums, two of which include the National Mental Health Consumer Carer Forum and the Queensland Director of Lived Experience Australia.
Happily married to Margaret (the love of my life) since 1971, with three adult children. Recreational pursuits including walking, lawn bowls, reading, crosswords and creative writing. Each fortnight Norm facilitates Have Your Say and Creative Writing groups for patients at Belmont Private Hospital.