Local Support
**** *****
**** ***** * *********** *********** ***
**** ***** *****
**** *****
**** ***** * *********** *********** ***
**** ***** *****
**** *****
**** ***** * *********** *********** ***
**** ***** *****
**** *****
**** ***** * *********** *********** ***
**** ***** *****
**** *****
**** ***** * *********** *********** ***
**** ***** *****
**** *****
**** ***** * *********** *********** ***
**** ***** *****
**** *****
**** ***** * *********** *********** ***
**** ***** *****
**** *****
**** ***** * *********** *********** ***
**** ***** *****
**** *****
**** ***** * *********** *********** ***
**** ***** *****
Find the right support for you
Real stories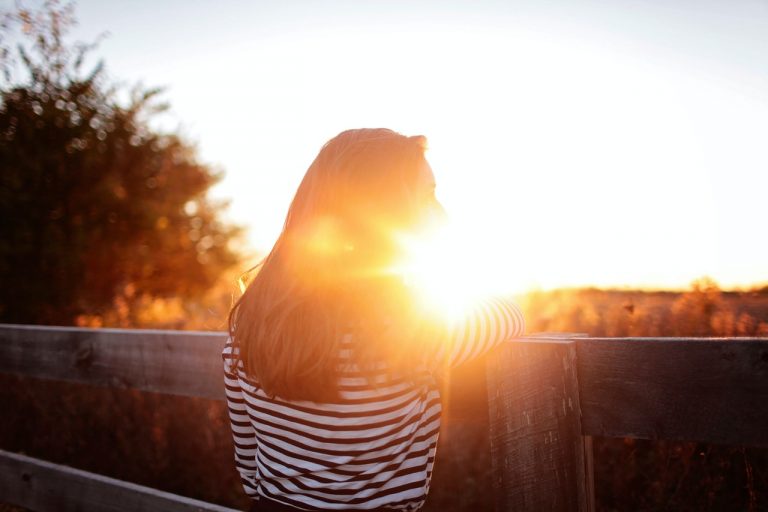 One of the greatest misconceptions about people with Borderline Personality Disorder is that they intentionally choose to behave in an attention-seeking way. Sandra shares...
Read story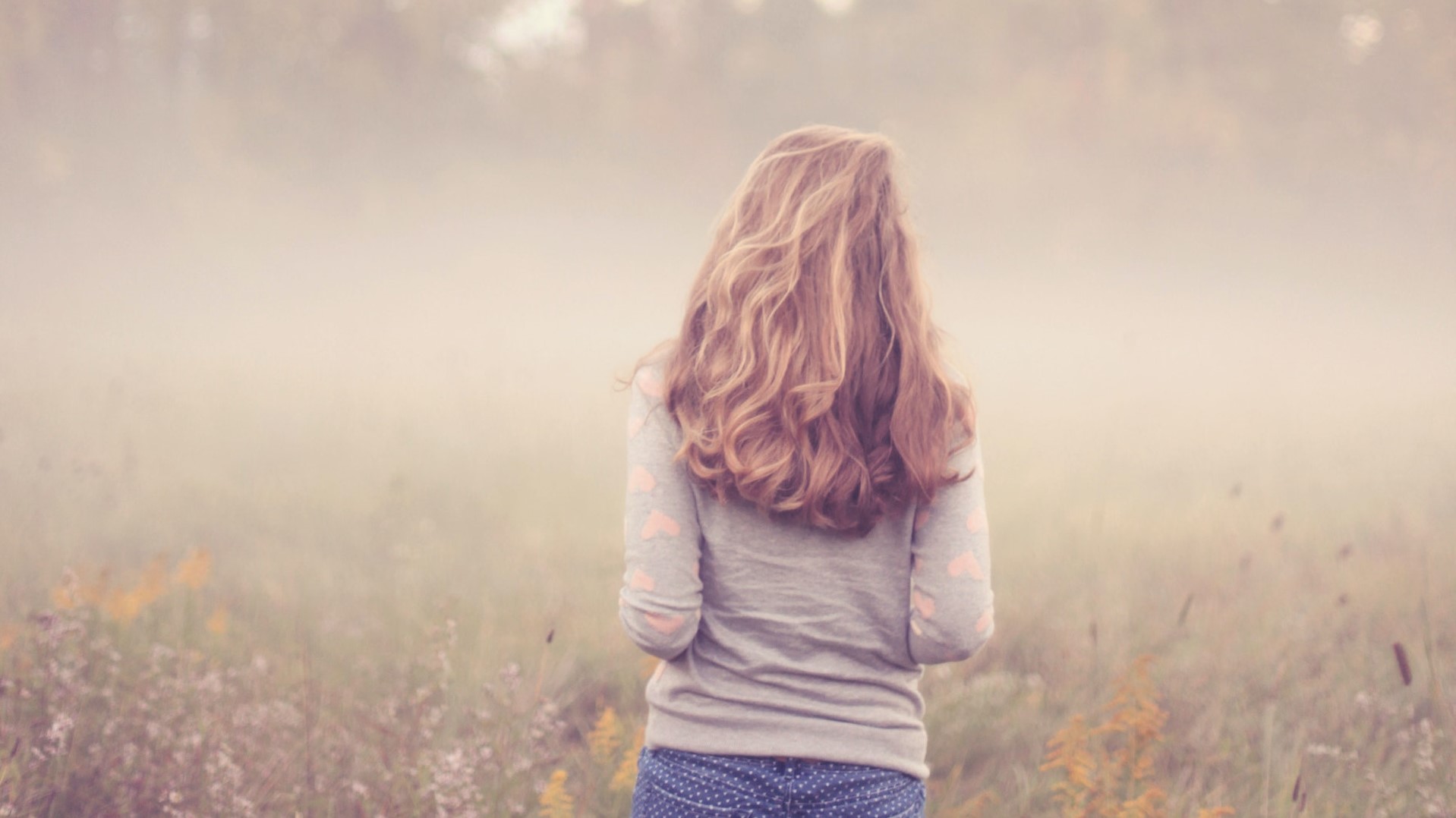 Laura Lewis feels she has reclaimed some parts of herself that were broken. She also shares her feelings about the terms "recovery" and "survivor".
Read story
Helpful resources
No resources articles were found.