Overview
Recovery is a term that has many meanings in different settings and cultures. Personal recovery, in the context of mental health, is an idea that has emerged from the expertise of people with lived experience of mental illness.' (Mike Slade, 2009). Anthony (1993) describes personal recovery as 'a deeply personal, unique process of changing one's attitudes, values, feelings, goals, skills, and/or roles. It is a way of living a satisfying, hopeful and contributing life, even within the limitations caused by illness.'
To find out more, see information on Health talk Australia
Do you have thoughts to share about recovery?
Recovery is a social movement
Recovery, consumer, survivor, mad pride, are all movements created from the ground up. Theses concepts have been born from people's experience and how they have made sense of their own recovery and experience. This website page is currently under construction and we will be working with people with a lived experience to expand on and contribute to this content.
If you would like to contribute, please email us at info@findingnorth.org.au
Where to learn more
Recovery resources
There are a wealth of resources and information to explore in this area. As this page in under construction please check regularly for updates. in the mean time you might want to check out these websites to learn more.
Real stories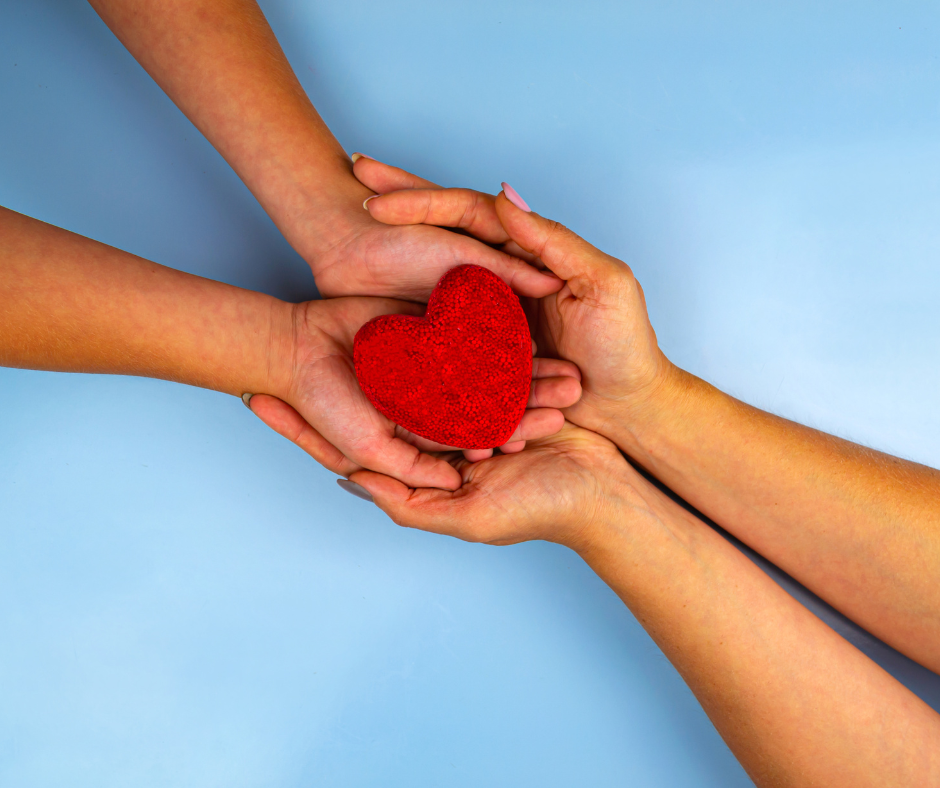 A story is written by Jenny Smith to inspire others. Jenny is Mental Health Lived Experience Educator/Speaker, Writer/Author and Adviser/Advocate.
Read story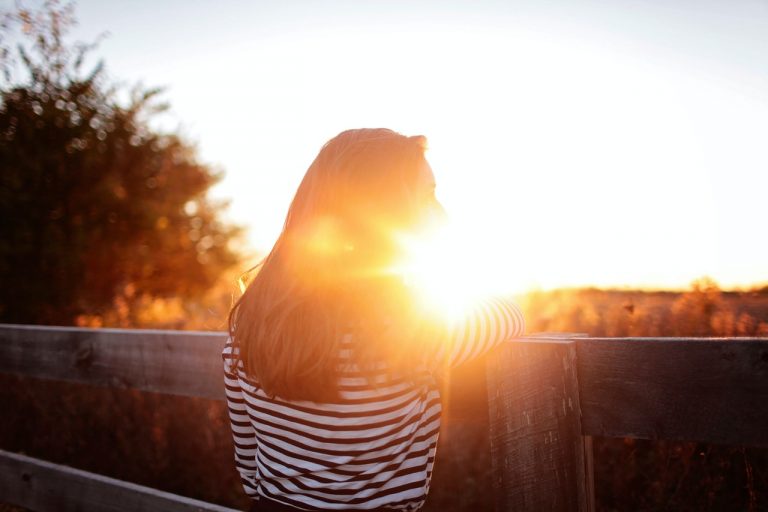 One of the greatest misconceptions about people with Borderline Personality Disorder is that they intentionally choose to behave in an attention-seeking way. Sandra shares...
Read story