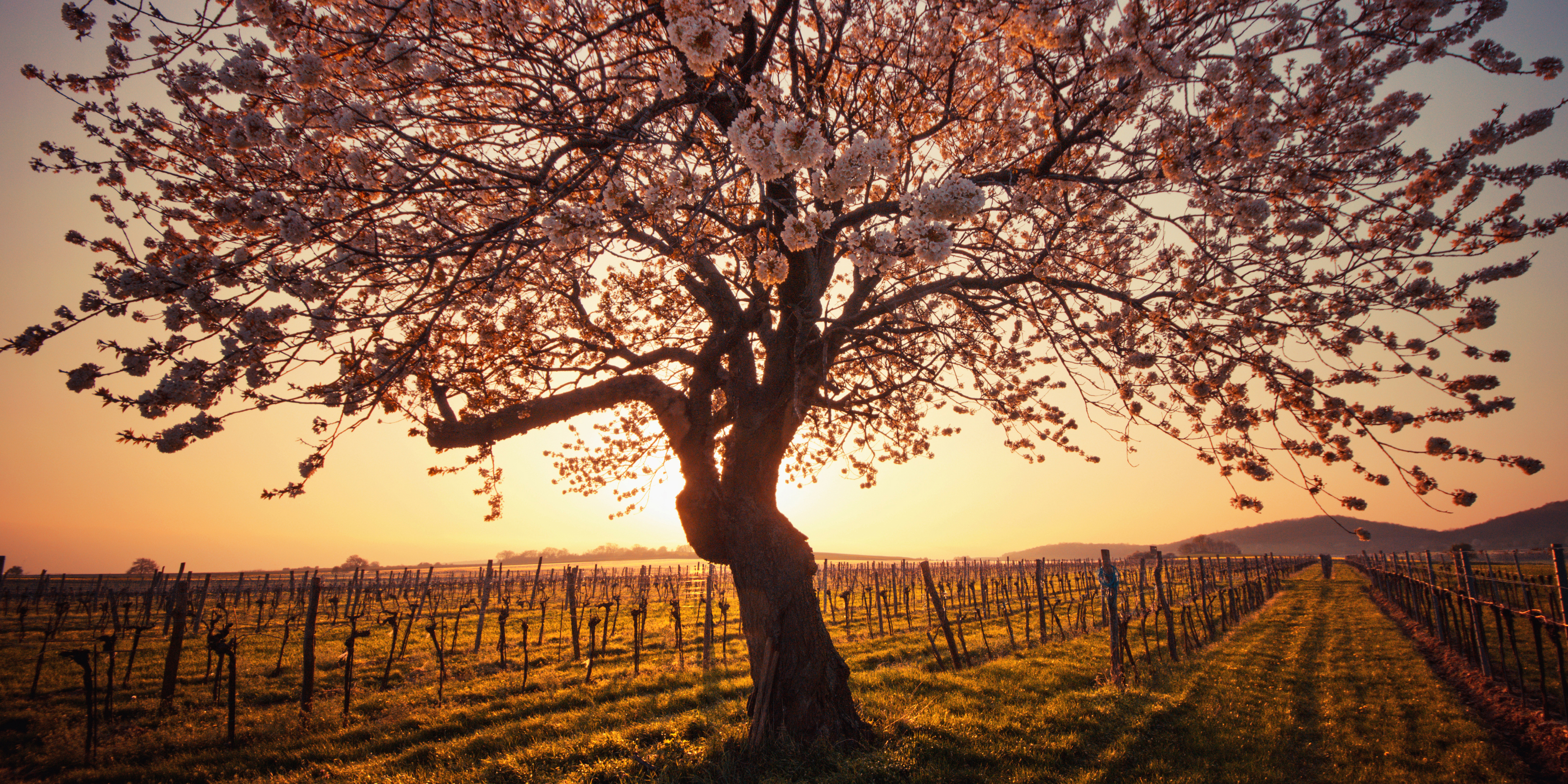 Previously published on https://mindfullymad.org/
I was born in 1952 and experienced physical and mental abuse as a child. By the age of twelve, I was also sexually abused by a neighbour. By age fourteen, I was wagging school and out of control. By age sixteen, I was homeless, living on the streets and in trouble with the law. I spent time in youth detention and, with the help of an excellent mentor, was able to get my life on track. At age twenty-one, I got married and started a family, life was good.
At age thirty, and on my Dad's 65th birthday in 1982, I died and was revived after a horrific truck accident. I believed that there was a reason why I was alive and started a quest to get answers. Despite extensive study into ancient history, cultures and religions, all I got was mental and addiction disorders.
My life fell apart, not so much because of substantial physical injuries, but because of the fifteen years of mental suffering that followed. My mind was like a drunken monkey, very busy and all over the place! I experienced psychosis later that year and spent time in a mental health unit. I was diagnosed with mental 'illness' and prescribed medications. I had similar episodes in 1984, 1987 and 1992; the only thing that stopped me from suiciding was a tiny whisper that kept saying 'There's a reason… you'll get through this!'
By 1997, I was rock bottom. Mental health professionals told me that I would never be cured, that I would have to take medication for the rest of my life and that I would never work again. I was ashamed that I had mental 'illness' and refused to talk about it or get help from outside the 'system'. It was my dark secret. That was when I got my 'miracle'. An old friend, who I hadn't seen since before my accident, knocked on my door and told me his story.
"Two days later, I experienced a Spiritual Awakening and my life slowly started to change. No more depression and no more medications!"
I now call that chapter of my life, my fifteen 'dark' years. It was a roller coaster of feelings, emotions and experiences. I value my 'dark' years now because I overcame many fears and learned heaps of life lessons. My quest for knowledge and answers continued. I now know the truth about what happened to me. In 82, 84, 87 & 1992, I experienced what is known as Spiritual Crisis or Emergency. I had no way of knowing what was really going on until my old friend shared his story. It was that story that led to my Spiritual Emergence in 1997.
I got my life back and have never looked back, except to see how far I've come.
I also now know that bipolar is a gift. It's not a gift that you would wish on anyone, that's for sure! But when you wake up to what's really going on, it is life changing. I have had times of 'mania' in 97, 03, 09, 2013 until now. These are simply times when I am totally inspired.
Over the last 7 years, I have been living with an elevated state of mind, I believe it is now permanent. I require no medication because I am in control of my mind rather than my mind controlling me. Today, thanks to a fully developed mindful practice, I live with both peace of mind and clarity of mind.
Never lose hope my friends, there was a time when hope was all that kept me alive. Be well and remember… You are Not your thoughts!
Mindfully Yours with Love, Joy & Peace Always! – John Shearer
If you would like to connect with John visit John Shearer | Linktree or send an email to mindfulmad@gmail.com