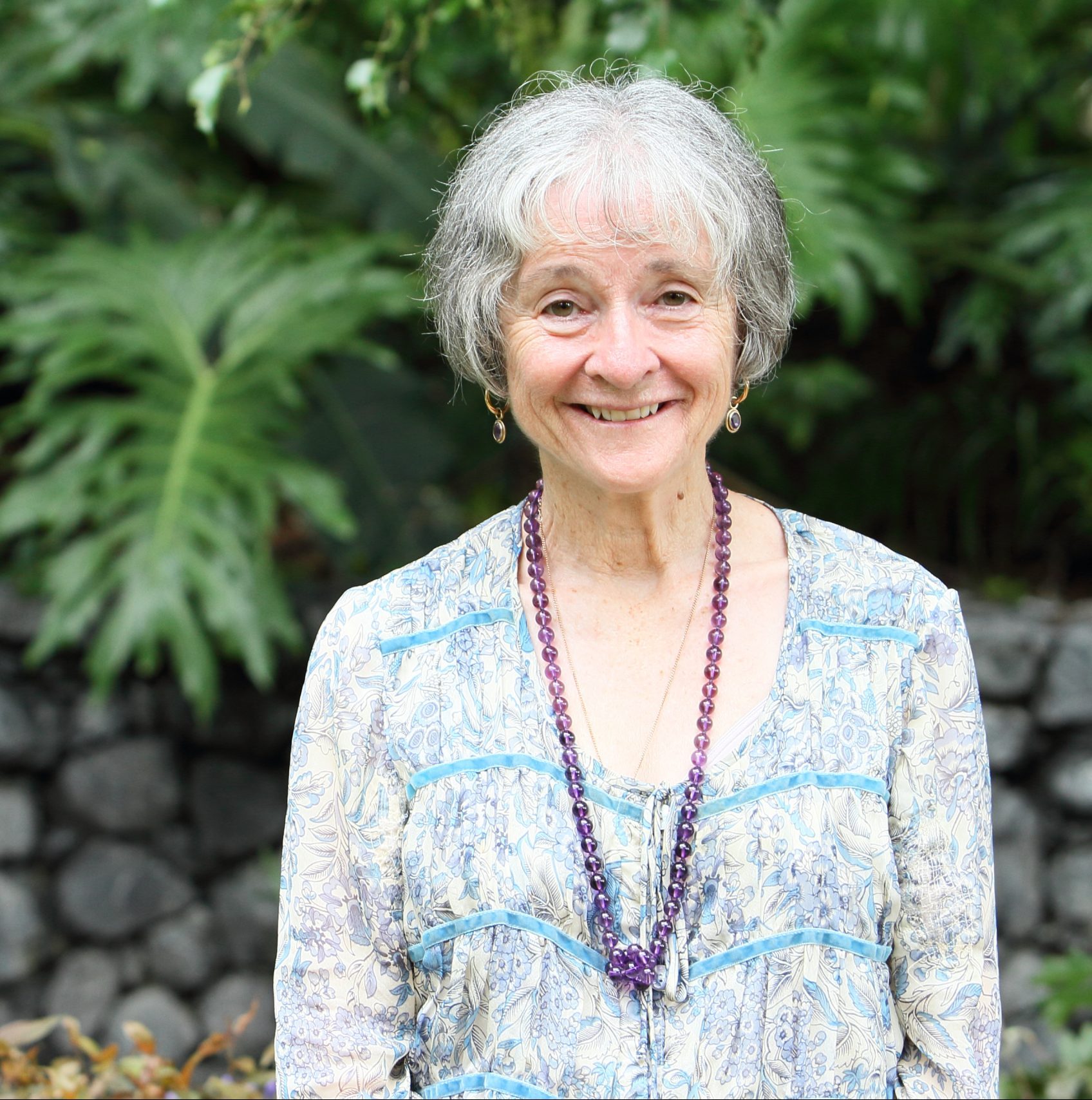 A Toowoomba woman, the traditional lands of the Giabal people, Claire worked for many years in the Australian Public Service, and the Trade Union Movement before being elected to the Australian Senate in 2000.
She had the valuable experience of working on several Senate Enquiries which focussed on the issues of mental health, suicide prevention, the social determinants of health, as well as the particular issues of institutional care, addiction, and service delivery demands.
Through this time, she met and worked with medical professionals, families, carers , support associations, and most importantly, people with mental illness from Australia and overseas.