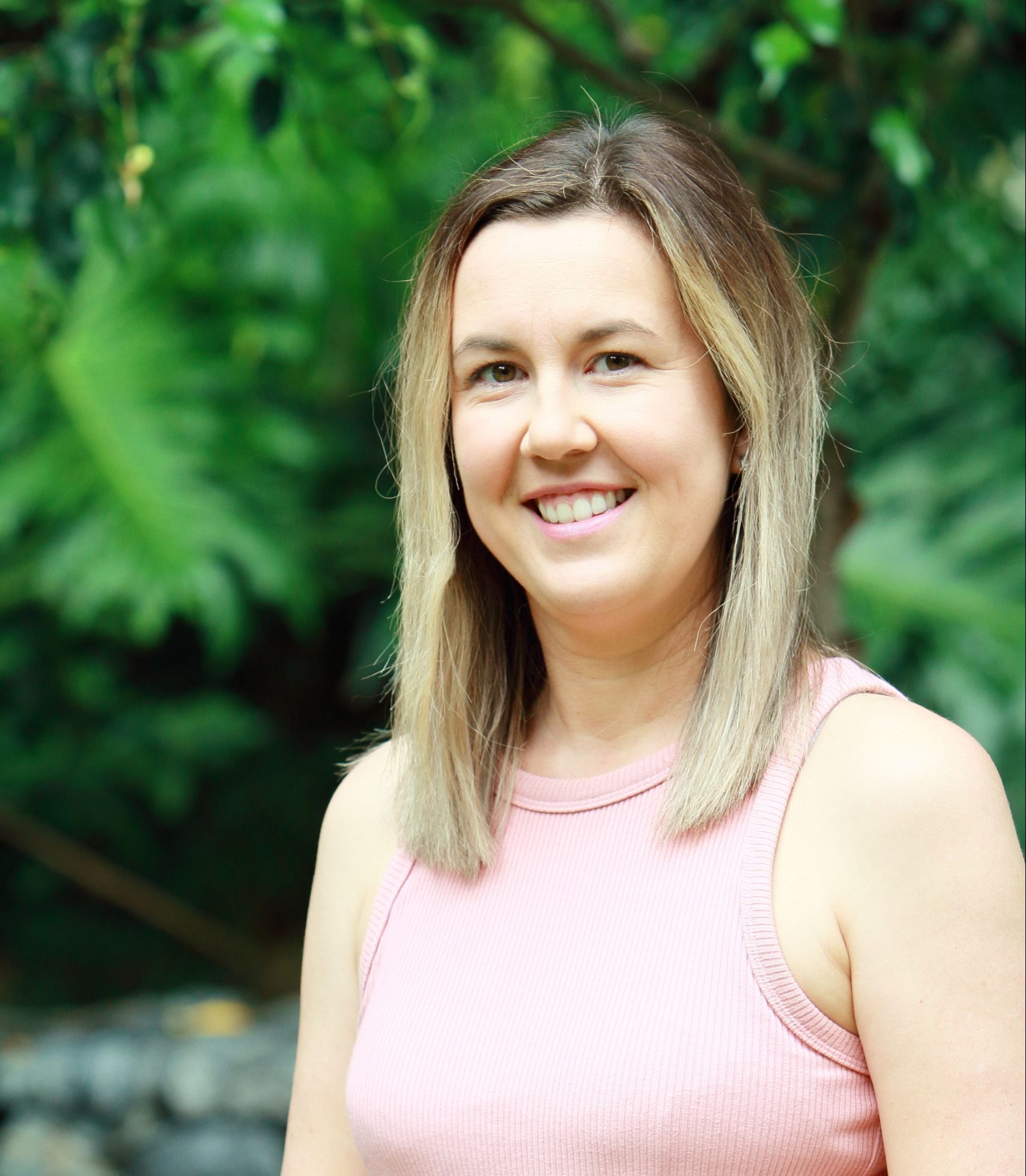 Crystal has 13 years of experience working in mental health. Commencing her career as a support worker back in 2008, Crystal later moved into service coordination before finding a new passion in quality assurance.
Joining the MIFA team in late 2021, Crystal is working in partnership with Donna Didlick and Zoey Ka as a Project Officer for MIFA with a particular focus on the Finding North initiatives.
Crystal believes there is great value in lived experience and that if we take a moment to learn from the experiences of others, we could potentially alter the future for so many.