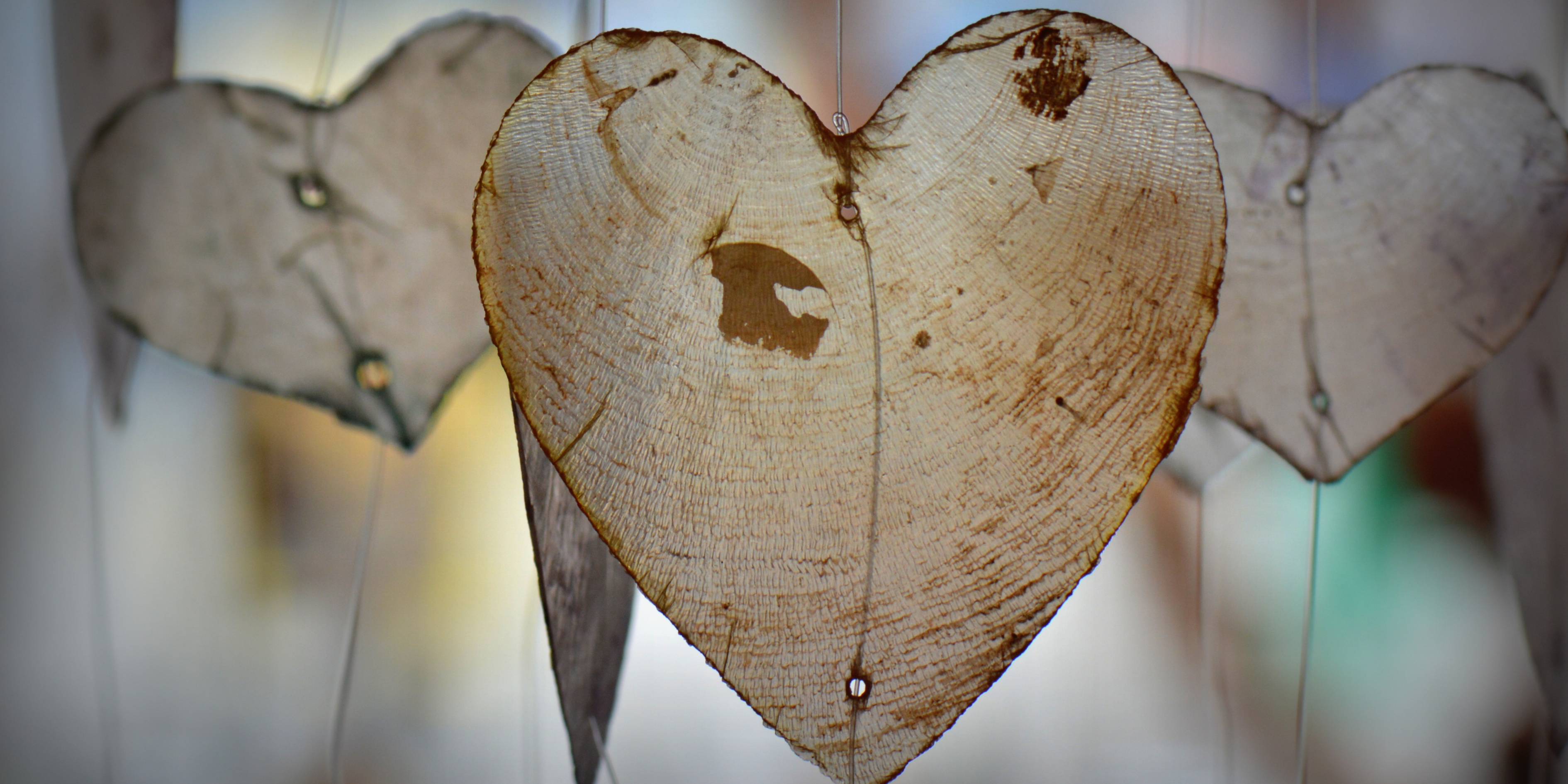 Let me tell you about the days I meet
My inside-out friends, such a treat.
Usually they mingle inside of my head,
With lots to say, now a bit more is said.
I've been topsy-turvy, smothered by others,
Wicked wise and protecting mothers.
No Calm down or Be silent now,
Don't leave off lights somehow.
There's colour in their smiles and tickling little tummies.
There are crude remarks and eating all the yummies.
There is walking long distances, slam-dunking balls,
The short answer, the questions are tall.
I have inside-out friends; to me they cannot hide.
It's a bumpy hell of a ride.
My inside-out friends come out to play,
Just a few, but now they'll stay.
My friends are my guidance, my every move,
My every rough and every smooth.
My inside-out friends have tears in their eyes.
As I sit here, they hear my cries.
They pop out and shake me about.
Wake up, B! It's time to rise! they shout.
Go away, I reply, using a stink-eye glance,
Give me a moment, a second chance.
Let me get my act together without your helping hand,
Just relaxing, living in my rainbow land.
Oh, how quiet things will be in time.
My inside-outs are all mine.
Maybe they will clear my skies
Before I wake,
Give me a hell of a shake.
Single human, one brain—
You think I must be insane.
I am many faces to this diamond; I must confess,
I wouldn't want them any less.
My inside-out, roundabout, disorganised mind,
I am unsettled, but definitely not blind.
I see others inside out.
This is what B is all about.
Artist's statement:
Hello. My name is Belinda. I am a 45-year-old woman who lives with Dissociative Identity Disorder. I wrote this poem to give insight into my everyday life and hopefully help decrease the stigma surrounding this disorder. Mental illness is very common among our world's population; if this poem reaches just one heart, that makes a huge difference to those who suffer.