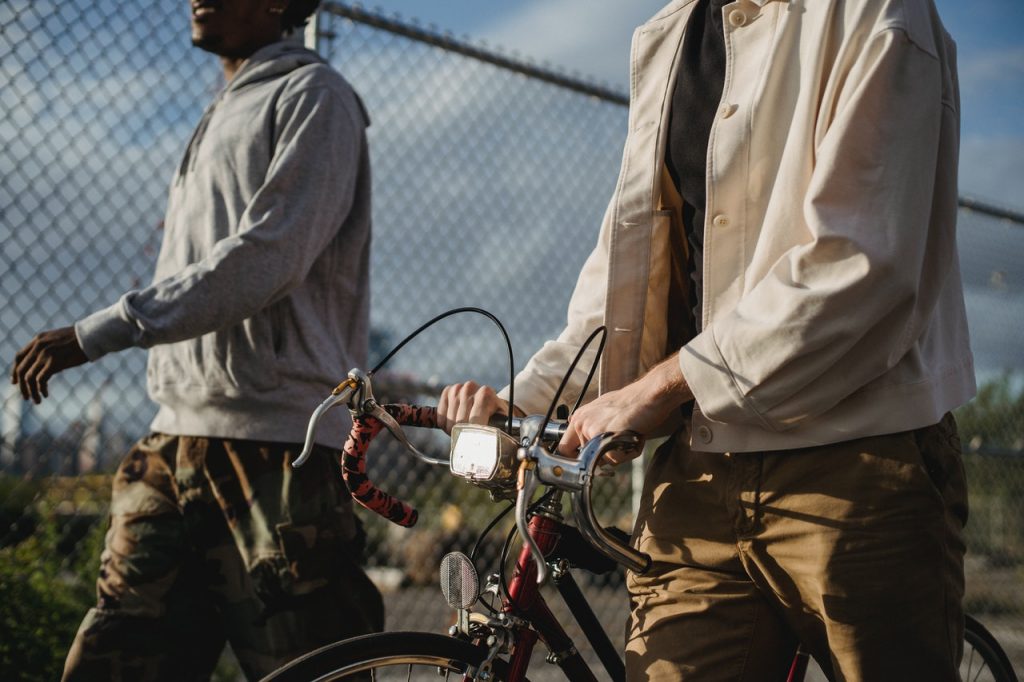 Some days, I get so weary,
I want to lay my burdens down,
When life seems such a struggle,
When friends don't call around.
But then I hear an echo
From the silence of my mind –
If you want to walk two steps ahead,
I've got to walk two steps behind.
When you're all worn down with worry,
When you forget the wasted years,
When you think you're going nowhere
With your hopes, and dreams, and fears;
Remember, there are answers,
When you're scared, and running blind –
If I choose to walk two steps ahead,
I leave you two steps behind.
But with common sense, and caring,
Through hearts without disguise,
We can reach an understanding,
Touch the dreams behind our eyes;
Share the tears, and share the laughter,
Share the secrets in our minds –
If we walk beside each other,
None need walk two steps behind.
By Norm Wotherspoon