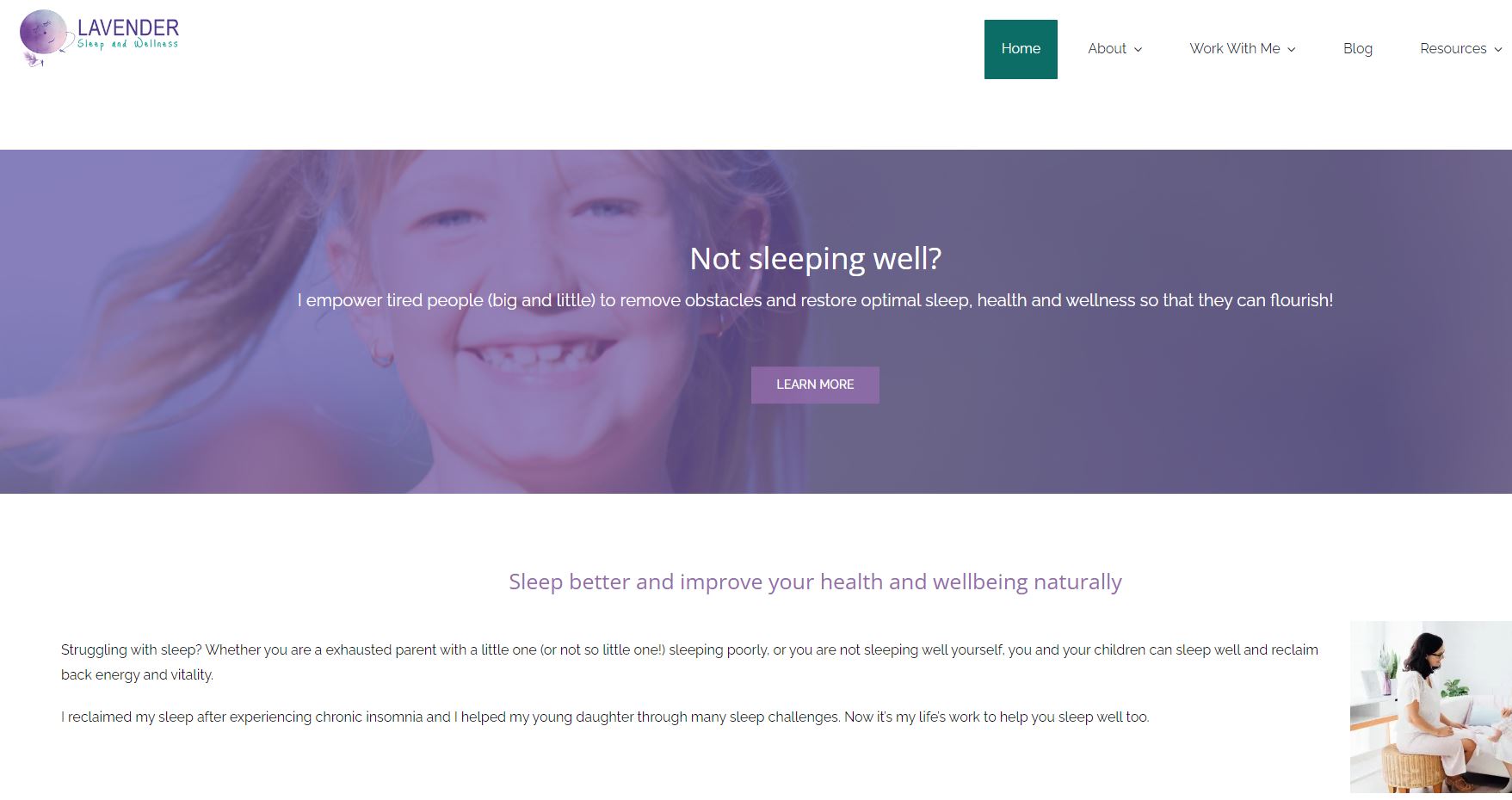 Integrative Sleep Support for all ages – newborns, babies, toddlers, children, teens, adults and seniors.
Support with Lavendar Sleep and Wellness is holistic, targeting the many causes of poor sleep – sensory, lifestyle, environment, diet and nutrition, connection, social and psychology, and the physical and biological.
Sleep is a complex interaction of many factors – from biological to environment – and the causes of sleep issues are multifactorial. Our approach identifies the different areas requiring support for each individual and empowers for change in these areas to reclaim sleep.